Detta metal-gängs album nummer två är som en örfil på ena kinden och en kyss på den andra!
5/5
Artist:
LIGHT THE TORCH
Albumtitel:
YOU WILL BE THE DEATH OF ME
År:
2021
Genre:
METALCORE
Skivbolag:
NUCLEAR BLAST RECORDS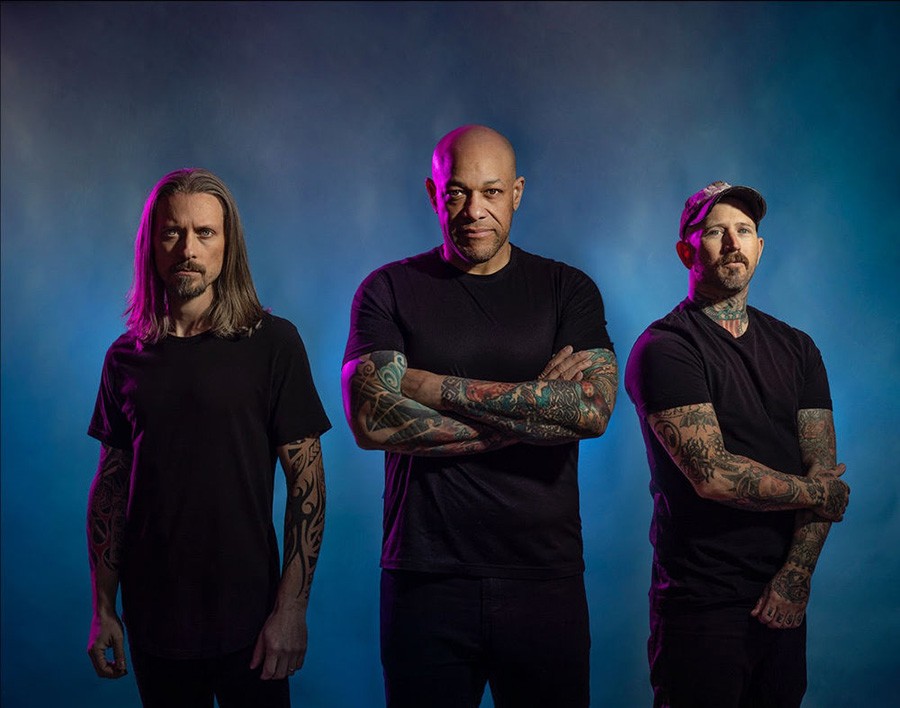 Fräcka gitarr-riff och ofta kyrkogårdsfeeling över mörka moll-tonade harmonier. Keyboard-klanger som målar i breda penseldrag ihop med snyggt arrangerade gitarrer i både stingande fraser och svulstiga ackord.
Ungefär så tänker jag vid lyssnandet på det här Los Angeles-baserade bandets andra fullängds-platta.
Individuellt är det välbeställt på alla håll. Gitarrhanteringen från Francesco Artusato är idel toppnoteringar, Ryan Wombachers basspel är fundamentalt och från Whitechapel inhyrde trumslagaren Alex Rudinger är en riktig guldklimp med sin varierade rytmik som gör att låtarna rinner förbi och man vill höra alltihop igen.
Covern på Terence Trent d'Arbys Sign your name känns umbärlig, men man förstår att harmonierna tilltalar bandets melodiska melankoli.
Men nu höll jag på att avrunda – ivrig att lyssna än en gång utan att fundera på formuleringar – lite för snabbt.
För utan Howard Jones (nej nej, inte han med elchocksfrissen och syntarna från 1980-talets mitt) vokala insatser hade dessa tolv spår inte haft den avgörande färgen på paletten. Bra texter får en sångmässigt jäkligt snygg inramning, där förstastämman, dubbleringar och körer plus lite growling och klassiskt flyglarmsskrikande gör allt till en musikaliskt väl sammanfogad helhet.
Och därmed också till ett av de bästa metal-albumen på väldigt länge.