Första plattan på nästan tio år.
Äntligen är The Wallflowers och Jakob Dylan tillbaka med ett nytt album: Exit wounds.
4/5
Artist:
THE WALLFLOWERS
Albumtitel:
EXIT WOUNDS
År:
2021
Genre:
ROCK, ROOTS
Skivbolag:
NEW WEST RECORDS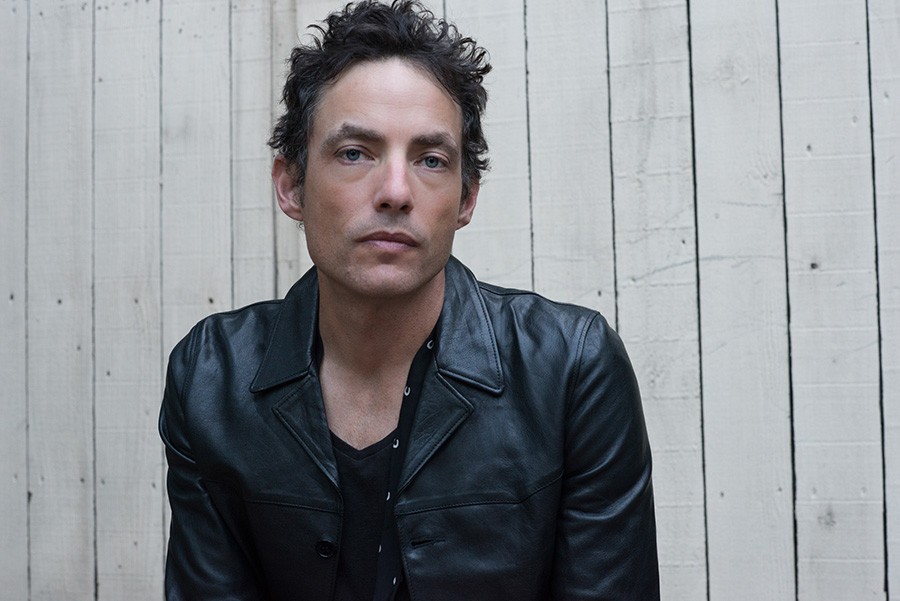 Det var 1989 som The Wallflowers bildades av Jakob Dylan och Tobi Miller. Det växte sedan ut till ett fullt band och de släpptes sedan sin självbetitlade debutplatta 1992 och några år efter den kom den som än i dag är deras absolut bästa platta: Bringing down the horse (1996).
The Wallflowers (1992)
Bringing down the horse (1996)
(Breach) (2000)
Red letter days (2002)
Rebel, sweetheart (2005)
Glad all over (2012)
Exit wounds (2021)
Det har nu gått nästan tio år sedan The Wallflowers har släppt någon ny platta, men med Exit wounds – som blir sjunde studioplattan – så är de äntligen tillbaka.
Även om det inte längre handlar om samma The Wallflowers – numera är det snarare Jakob Dylans soloprojekt även om han själv beskriver det här nya albumet som en bandplatta – så lär du känna igen det här – och det är ju knappast konstigt eftersom allting hela tiden har varit koncentrerat runt sångaren, låtskrivaren och multiinstrumentalisten Dylan.
Maybe your heart's not in it no more
Roots and wings
I hear the ocean (when I wanna hear trains)
The dive bar in my heart
Darlin' hold on
Move the river
I'll let you down (but will not give you up)
Wrong end of the spear
Who's that man walking 'round my garden
The daylight between us
I think everybody – no matter what side of the aisle you're on – wherever we're going to next, we're all taking a lot of exit wounds with us. Nobody is the same as they were four years ago. That, to me, is what Exit wounds signifies. And it's not meant to be negative at all.

Jakob Dylan
Det går inte att komma ifrån att The Wallflowers har en jättefin diskografi, men det finns nästan alltid ett men … det kan bli lite ojämnt och de har så här långt inte lyckats med att återigen göra en så fantastisk platta som Bringing down the horse. Visst, det är inte så konstigt med tanke på hur jäkla lysande den är och man kan ju knappast kräva att Dylan ska lyckas med något sådant varje gång.
Förhoppningarna finns där dock så fort man hör att The Wallflowers ska släppa något – och nu jäklar händer det! Exit wounds, som är producerad av den gode vännen Butch Walker och där Shelby Lynne finns med och gästar på fyra av låtarna, är inte alls långt efter albumet från 1996 utan det tillhör definitivt det absolut bästa som The Wallflowers har gjort.
Det är fortfarande mjuk rootsrock med en vemodig känsla och med Dylans berättande texter och röst. Har du hört The Wallflowers tidigare så lär du känna igen dig – och du lär gilla det.
Topp tre? Roots and wings, The dive bar in my heart och I'll let you down (but will not give you up).