Johan Ruborg är på gång med att släppa sin fjärde fullängdare.
Här kommer ett härligt smakprov på vad som komma skall.
Vi får den härliga singeln Miss Misery.
4/5
Artist:
JOHAN RUBORG
Albumtitel:
MISS MISERY (SINGEL)
År:
2021
Genre:
ROCK
Skivbolag:
JOHAN RUBORG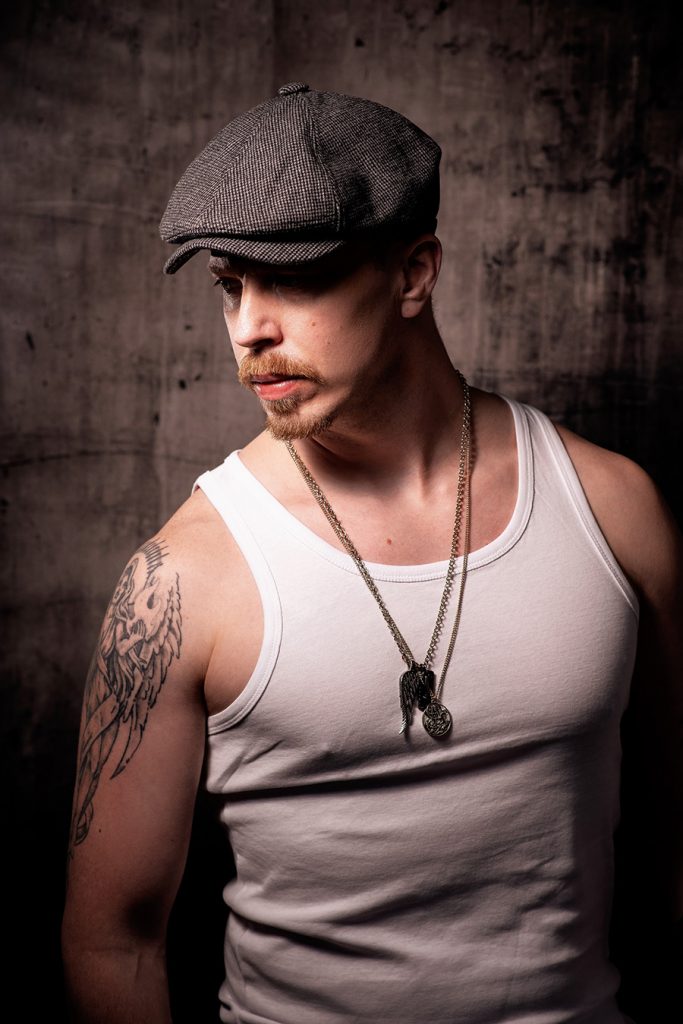 Det var under 2016 som Johan Ruborg släppte sin debutplatta och och så här ser hans diskografi ut:
Villain of the piece (2020)
In it for the long haul (2019)
Tales of ordinary madness (2016)
Den 28 maj är det dags för album nummer fyra: Gravel and gold och det är från den som singeln Miss Misery är hämtad.
Och för den som gillar klassisk rock 'n' roll så är detta något alldeles extra. Det är klassisk rock med en modern känsla plus att det blir en liten country-känsla som vi får på den här fantastiska låten – och den fastnar som superlim på några sekunder!
Ruborg ligger verkligen inne med en skön rock 'n' roll-röst. Lägg sedan till ett grymt skönt sound och en text som handlar om psykisk ohälsa och du har en låt som kommer att spelas varm samtidigt som ett viktigt budskap – där Ruborg hoppas inspirera andra som lider av psykisk ohälsa att våga tala om den – kommer att spridas.
Om man ska beskriva Johan Ruborgs sound på den nya låten med andra svenska artister så kanske en blandning av Jay Smith och Ulf Nilsson? Plus att man kan kasta in lite amerikanskt som Bruce Springsteen i röran. Hur som helst så är det en bålskön låt.
Och det kommer mer.
Vänta bara tills ni får höra albumet som är några veckor bort …