Det har bara gått någon månad sedan Simon Alexander släppte sitt debutalbum.
Nu är han tillbaka med platta nummer två – och det är med låtar som vi känner igen …
4/5
Artist:
SIMON ALEXANDER
Albumtitel:
RIVERINE
År:
2020
Genre:
FOLKROCK
Skivbolag:
REHN MUSIC GROUP

När man först hörde Simon Alexander gjorde han folkrocklåtar med ett ganska maffigt sound. Ni vet, lite som Mumford & Sons ibland kan bjuda på.
När han gjorde sitt debutalbum A place to call home valde han dock ett mer avskalat sound där det handlade om akustiska låtar. Det betydde också att låtar som han hade gjort tidigare inte riktigt passade in. Likväl så är det väldigt bra låtar och varför låta tidigare EP:s och singlar bara försvinna?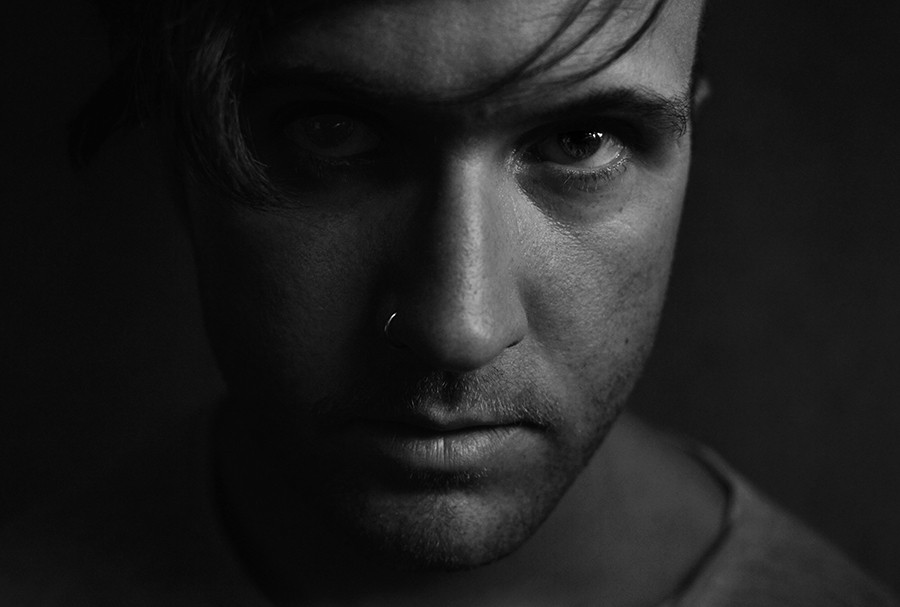 Det blir elva låtar som utgör det nya albumet Riverine:
Won't be found
Move steady
Ocean
The faker
Last dance
Slide
In the rust
Good friends
Rain
Mud
Riverine
Från min första EP Won't be found, via In the rust, till mina nya låtar Ocean och titelspåret Riverine. Alla dessa låtar väcker så många minnen om stunder med mitt band och alla andra som varit med mig vid inspelningarna och stöttat mig under denna tiden. Så det känns som det bästa sättet att avsluta detta kapitel genom att samla dessa låtar tillsammans, och se framåt mot nästa.

Simon Alexander
Det är finfina låtar som Simon Alexander har samlat ihop här. Won't be found – som skickar ut en hel del Mumford & Sons-vibbar – tillhör fortfarande det absolut bästa han har gjort.
Move steady är lite mer poppig, men även här blir det ett ganska stor folkrocksound och när refrängen kickar in så spricker man ut i ett leende. Inget ont om Simon Alexanders avskalade debut, men när han trycker in lite mer i låtarna så fastnar i alla fall jag för det lite extra.
Last dance är en annan favorit. Även detta är poppigt, men man sugs liksom in i det. Det gör man inte mindre när In the rust går i gång … sedan skadar det ju inte att man får en härlig feelgood-låt i Good friends eller att det rockas loss i Rain. Det är några otroligt fina låtar som Simon Alexander ger oss på Riverine.