Det är dags för en ny premiär här på Rockfarbror.
Det är Silver som släpper videon till den härliga låten The end.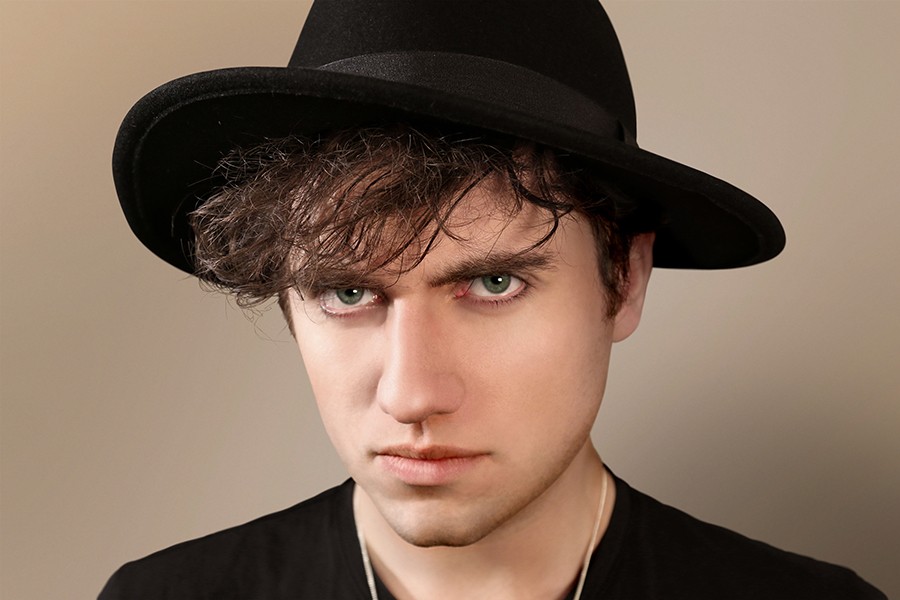 Silver (Morten Bytofte) är något av en komet på poprockhimlen i Danmark. Det har inte ens gått en månad sedan han släppte debutsingeln Let's go, men nu är han redan tillbaka.
Han är tillbaka med ännu en singel: The end – och precis som på debuten så har Silver slagit samman sina påsar med Nicklas Sahl, som är ett av de hetaste nya namnen inom dansk popmusik.
Och då blir det en härlig poprocklåt när Silver, och bolagen Mighty Music, Target Group och Target Records, släpper The end – och man kan snabbt konstatera att Silver verkligen har en fot i popens värld och den andra i rockmusikens.
Det är modernt och det är catchigt samtidigt som det blir ett skönt gung. Det här är defintivt en låt som borde kunna få speltid på radion och inte minst under sommaren.
The end is a roar for help and the hope that there is someone else who will take the leap into a brighter future.

Morten Bytoffe