Här kommer det en högst speciell platta …
Det är Old Kerry McKee som blandar genrer som country, blues, americana och punk till sin egen grej – och det låter skitbra!
4/5
Artist:
OLD KERRY MCKEE
Albumtitel:
MONO SECULAR SOUNDS
År:
2020
Genre:
ALTERNATIVE, ROCK
Skivbolag:
ICONS CREATING EVIL ART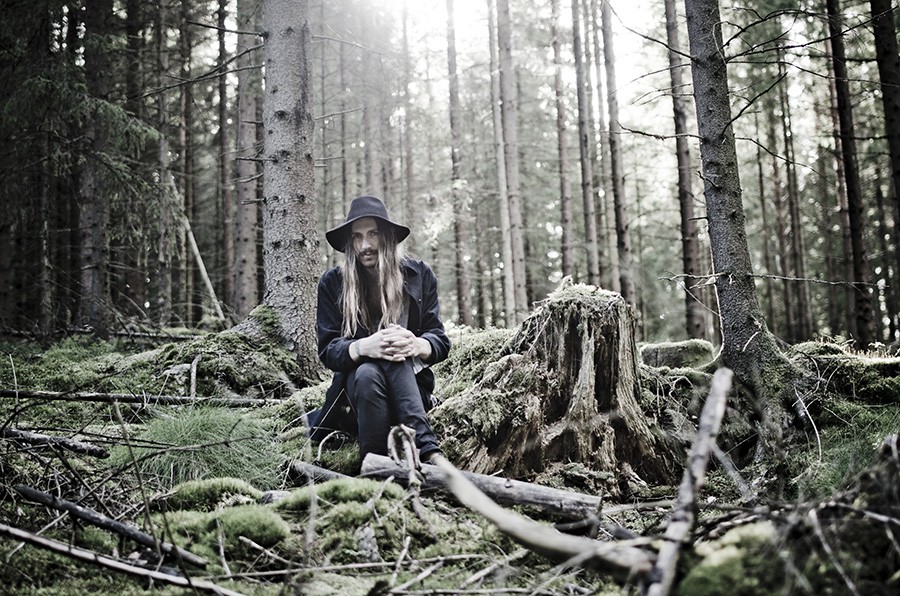 Old Kerry McKee släppte ett par album och turnerade som ett enmannaband under flera år. Sedan valde han att pausa allting och efter ett tre år långt uppehåll är nu Old Kerry McKee tillbaka.
Med sig har han den nya plattan Mono secular sounds.
South spruce blues
Cattle and wolves
Gypsy rags / Death, oh death prt 2
I've been building
Humming on the porch
Woman from Tarnava
Anxiety blues
House of the rising sun
Att placera in detta i ett fack går inte. Old Kerry McKee gör verkligen vad han känner för. Då blir det en unik blandning med allting från country och blues till americana, punk, folkmusik och metal.
Alltså, det ska liksom inte gå att få ihop den här blandningen så att det låter bra. Innan man har dragit i gång plattan och man har läst pressutskicket så … nej, det kan inte fungera! Men, jo!
Old Kerry McKee fixar det hur bra som helst. Han rör sig fritt över alla möjliga genrer och han bjuder allt på arga och stökigare nummer till mer melankoliska.
Det är skitigt, men ändå härligt mjukt. Alltså, det är otroligt häftigt att höra Old Kerry McKee blanda country, metal och punk som han gör i Cattle and wolves.
Det är dock inte där som man fastnar som mest utan det är när det blir lite mjukare och lite enklare alternativ rock med countryinfluenser. Vi får det till exempel i I've been buildning som låter grymt bra. Den låten hamnar på repeat.
Life dramatically changed the following year
I knew it when I had to blow the dust of those strings
All the words and rhythms seemed to have disappeared

Old Kerry McKee
En annan makalös låt är Humming on the porch. Det är så melankoliskt att man inte vet på vilken fot man ska stå. När man hör detta och tittar ut genom fönstret för att se den mörka och kalla hösten … ja, då nynnar man försiktigt med i "But it's hard to see the good when you only got the blues // To lay off all of your guilt, pride and desires" innan man drar på sig hörlurarna och ger sig ut i en promenad i natten. Det är lite då den låten gör sig bäst. När man är ensam ute i natten där ingen stör – för Old Kerry McKee gör detta med en otrolig känsla.
Men plattan tar inte slut med den låten. Det finns mer så missa inte Mono secular sound.