Det känns som om det är mycket återblickar på 1970-1980-talens Purple och Led Zep via konstellationer som samlas kring nån skivback med nämnda gäng, och tänker "Ja men vi testar?"
Och det handlar om rötter mer än cover-stuk.
Guskelov för det, för det kan bli kul när band tar lite time-out från vad de vanligtvis sysslar med.
4/5
Artist:
SOULS OF TIDE
Albumtitel:
BLACK MAGIC
År:
2021
Genre:
HÅRDROCK
Skivbolag:
MIGHTY MUSIC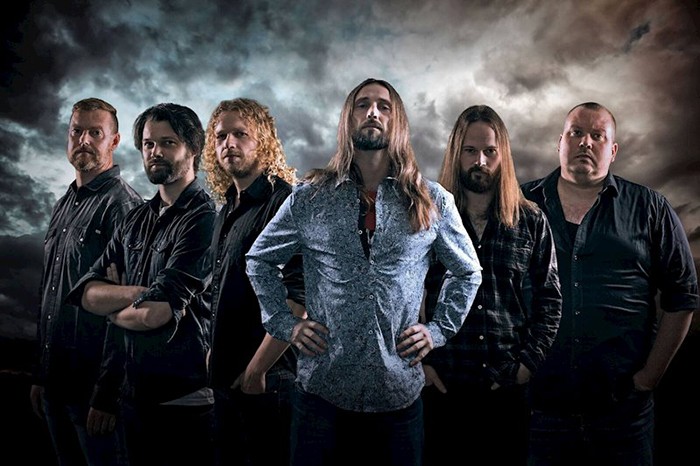 Souls Of Tide är sprunget ur band som Trollfest, Wyruz, Matanzick med flera, och de har fått ihop ett album som doftar Sabbath, Purple och i viss mån The Doors.
Här tillåts österländska toner sväva mellan moll och mystik som får mig att tänka lite åt Spiritual Beggars. Och bandet minner lite om ett ånglok som behöver startsträcka – något jag nog skulle skylla på låtordningen. För jag hade gärna startat med titelspåret följt av The offering och Evening star.
Och sedan kvittar det mer eller mindre, men snygga gitarr-numret Interlude (David Gilmour gick nog genom rummet där …) borde ha en mer prominent plats.