Ett klassiskt svenskt synthband är tillbaka med ny musik.
Och visst tusan låter The Mobile Homes bra även 2021.
4/5
Artist:
THE MOBILE HOMES
Albumtitel:
TRIGGER
År:
2021
Genre:
ELEKTRONISKT, SYNTHPOP
Skivbolag:
WILD KINGDOM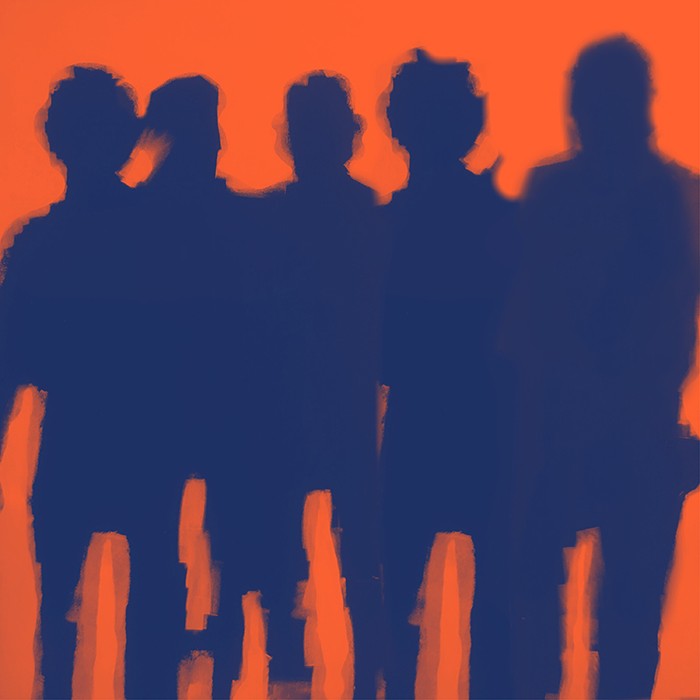 The Mobile Homes bildades 1984. 37 år senare finns tre (Patrik Brun, Andreas Brun och Hans Erkendal) av fyra medlemmar kvar av originaluppsättningen. I bandet finns även Sami Sirviö och Markus Mustonen.
Det har dock varit tyst om The Mobile Homes – om man räknar bort en del singlar – under ganska många år nu och någon ny platta har inte kommit på tio år, men nu är det äntligen dags!
Nu får vi Trigger från bandet som en gång i tiden var support till Nitzer Ebb.
Hurt (1990)
Nothing but something (1991)
Test (1992)
Meanwhile (1994)
The Mobile Homes (1998)
There is no place like away 1986-1994 (1999)
The world will listen (2001)
Today is your lucky day (2009)
Trigger (2021)
Givetvis är det fortfarande synthpop som det handlar om, men på Trigger är det en mörkare variant. Man får dock ändå vibbar från 1980-talet och visst kan man höra influenserna från band som Depeche Mode, New Order och The Cure på de här låtarna. Framför allt så låter det en hel del Depeche Mode och det finns även likheter med Perpacity.
Via Dolorosa
The song we didn't have then
Zero zero
My graveyard
The sorrow stays for good
Mirror
Once upon a time I was handsome
As you said it
Obscurity
Trigger
Ja, ja. Det spelar kanske inte så stor roll. Trots allt är det The Mobile Homes som levererar en stark platta där varenda låt är bra.
My graveyard är lika mörk som titeln gör anspråk på att den ska vara. Sedan kommer de där synthslingorna och man brister ut i ett flin. The song we didn't have then sticker ut lite extra. Det är mörkt och synthigt, men samtidigt lättlyssnat. Det blir också en påminnelse om att det finns en jäkla massa bra synthplattor i vinylhyllan som är värda att lyssna på igen.
Zero zero är även det en höjdare. Det är lite tyngre och gränsar nästan till industri – och här påminns man om Gary Numan. Once upon a time I was handsome är en av låtarna som sätter sig redan efter första lyssningen och här får man lite Pet Shop Boys-vibbar.
Alltså, det är lite häftigt vilka kopplingar som poppar upp när The Mobile Homes album snurrar. Det är en ny fräsch platta som skickar ut en jäkla massa nostalgivibbar.
Oj, Via Dolorosa då? Singeln och förstaspåret? Höj volymen till max och börja där … fan så bra!