Är du sugen på att höra lite go poppunk?
Ja, då ska du absolut inte dra i gång The Elites debut-EP – för det är något helt annat …
5/5
Artist:
THE ELITE
Albumtitel:
REASON FOR MY SIN (EP)
År:
2020
Genre:
PUNK
Skivbolag:
CONTRA RECORDS, INSYRGENCE RECORDS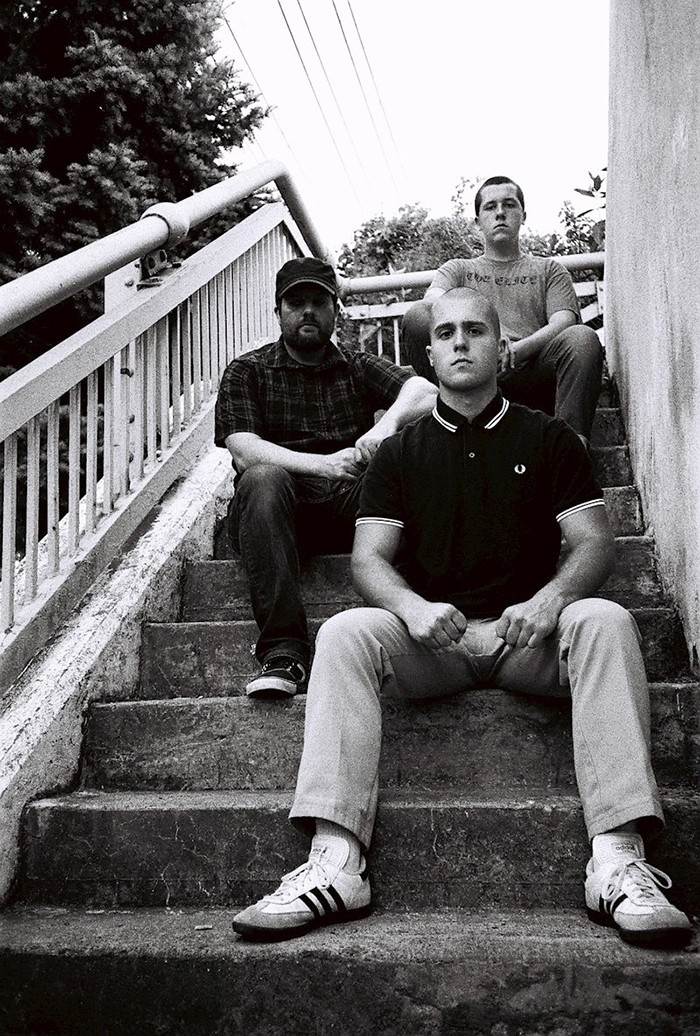 The Elite brukar även kalla sig för The Elite USA. Det handlar om att de kommer från Buffalo, men det handlar också om att det finns en del andra klassiska punkband som man kan blanda ihop dem med.
För 25 år sedan fanns det ett annat The Elite som bestod av Cock Sparrers Daryl Smith, The Business Lol Proctor och The Cracks Mark. Det finns också ett band som heter Concrete Elite som kommer från Austin.
Detta är dock ett annat The Elite som består av Nick Terlecky, Mason Hutchins och Eric Ellman. Den trion har – för ett par månader sedan – skickat ut EP:n Reason for my sin.
You are the fool
Reason for my sin
Bleed
Crisis
Det är fyra låtar som är lika snabba som de är arga. Det är aggressivt och kompromislöst! Det är både ett jävla drag och ett jävla gung när The Elite fyrar av allt de har på nio minuter och elva sekunder!
The Elite skickar ut oi!/hardcore där man mest försöker hinna med vad som händer i låtarna samtidigt som man hör Nick Terlecky fullkomligt kasta ur sig ilskna textrader i You are the fool …
Detta är en klass-EP för den som gillar klassisk punk! Då får den också en "Rekommenderas varmt"-stämpel på sig.
Reason for my sin släpptes den 1 april i år.
The Elite
Nick Terlecky (sång, gitarr)
Mason Hutchins (bas)
Eric Ellman (trummor)