2016 släppte Southside Café debutalbumet Monday nights at Southside Café.
Nu ligger uppföljaren färdig.
Och Ghosts är en riktigt skön platta.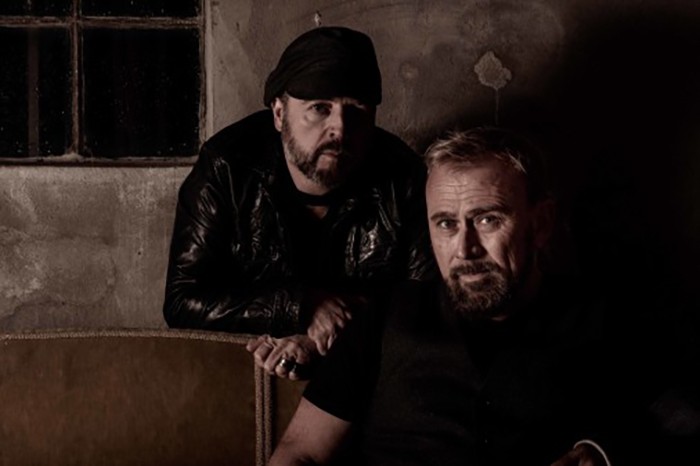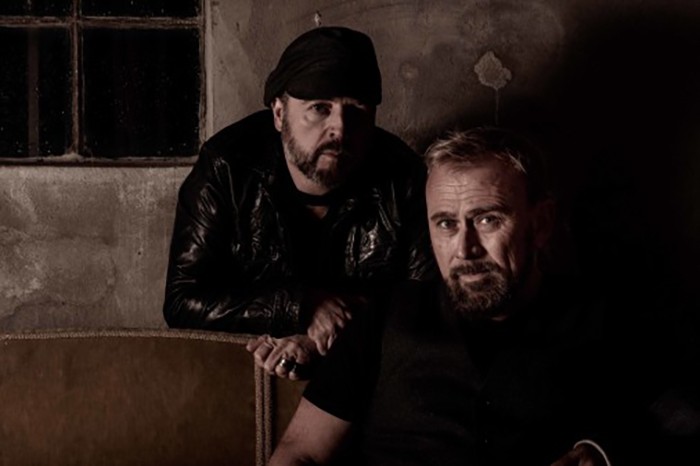 Southside Café är duon Anders Ljung och Johan R Norberg. Ljung har varit sångare hela sitt liv: i band, barer, kyrkor och på gatorna. Norberg är låtskrivaren, gitarristen och producenten som gav upp musiken för en akademisk karriär tills han mötte Ljung.
Efter det så gick det dock ganska fort med att få fart på musikkarriären igen. Och nu, ett par år efter debutplattan är det dags för Southside Café att släppa uppföljaren Ghost.
New Year's Day
Tonight, we dance
I came undone
Life is so beautiful
Revelation
The fair
Circus
Until the ghosts all fade away
Captain of the mental instutution
Det är en ganska mörk platta och till exempel så handlar Captain of the mental instutution om den psykiska ohälsan som finns i vår omgivning.
Southside Café är ganska oförutsägbara. Det är ett rockband, men de fastnar inte i samma spår utan gör lite vad de känner för. Det finns "vanliga" rocklåtar, det finns låtar som går åt det mer psykedeliska hållet och det finns låtar som är mer progressiva.
Southside Café väljer att gå i det melankoliska sistaspåret, den lugna New Year's Day.
Det blir lite tyngre med Tonight, we dance som är en riktig stänkare och som snabbt blir en favorit. Inte minst på grund av den maffiga ljudväggen som sedan vrids till och blir både renare och snyggare.
I thought I had it all
But I came undone
Innan dess har vi fått I came undone och här reser sig nackhåret. Det är en ganska soft låt med ett extremt skönt sound … makalöst bra! Vilken känsla! Vilken låt!
Och här finns fler låtar som ser till så att man får höja volymen på stärkaren. Life is so beautiful har samma sköna sound. Det är en låt som byggs upp och byggs upp till allting smäller till i en refräng för att sedan bara börja om igen. Soft, snyggt och superbra!
Det finns faktiskt inte ett svagt spår på den här plattan. Circus, Until the ghosts all fade away och Captain of the mental instutution … allt är kalasbra.
Topp tre? I came undone, Tonight, we dance och Life is so beautiful.
Ghosts släpptes den 12 april.
Southside Café
Anders Ljung (sång)
Johan R Norberg (gitarr)