Det har gått runt tre år sedan Jesper Binzer släppte det finafina albumet Dying is easy.
Nu är D-A-D:s sångare och gitarrist på gång med en ny soloplatta och vi får ett första smakprov i Premonition.
5/5
Artist:
JESPER BINZER
Albumtitel:
PREMONITION (SINGEL)
År:
2020
Genre:
ROCK
Skivbolag:
WARNER MUSIC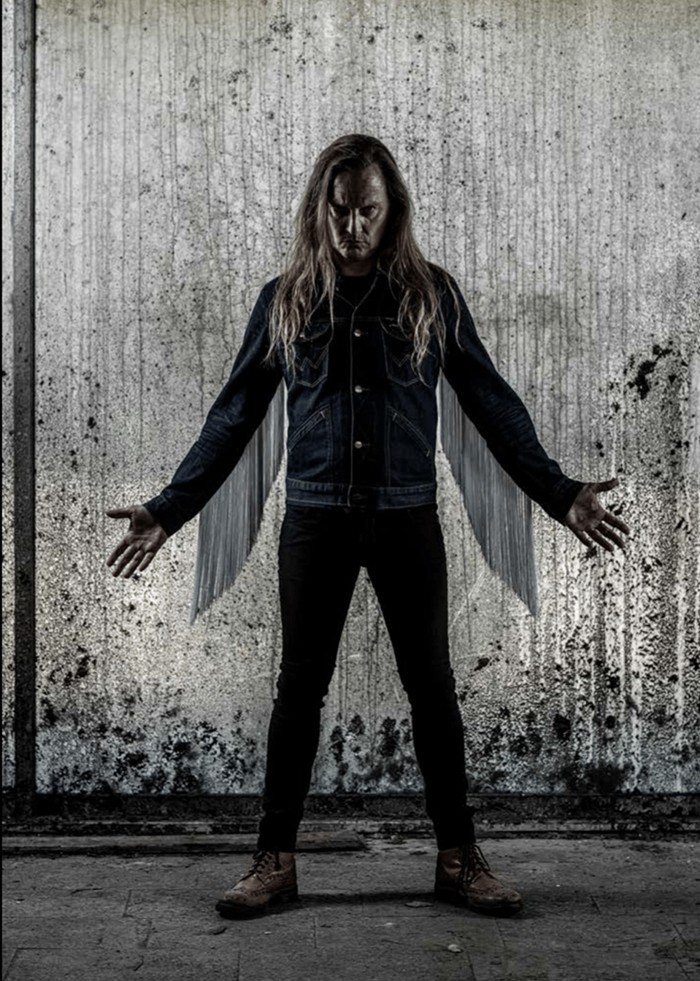 Till vardags är Jesper Binzer en del av det danska rockbandet D-A-D. Det gänget har skickat ut hur mycket bra låtar som helst och under 2019 var de tillbaka med sin första fullängdare på åtta år. Givetvis höll den samma höga klass som allt annat de har gjort.
Även soloplattan Dying is easy, som är Binzers första, håller hög klass fast någon annat hade man inte väntat sig. Det albumet låter mycket D-A-D, men det är ju knappast konstigt. Även den här nya singeln – Premonition – låter det mycket D-A-D över – och det låter alldeles makalöst bra!
Jesper Binzer ger oss en ganska soft låt. Han ger oss en låt som går i ett ganska lugnt tempo, men sedan blir det mer och mer. Han gör helt enkelt det som D-A-D är så himla bra på. Det är det där grymt sköna D-A-D-soundet även här.
Premonition is a great song about the little basic anxiety that lurks beneath the face of the smile, and if you wait long enough you can always say, "what did I say!!"

Jesper Binzer
Det nya albumet släpps i november.