Cats In Space är tillbaka med en ny platta: Daytrip to Narnia.
Då får vi allt från powerpop till progressiv rock – och britterna lyckas få ihop det på bästa sätt.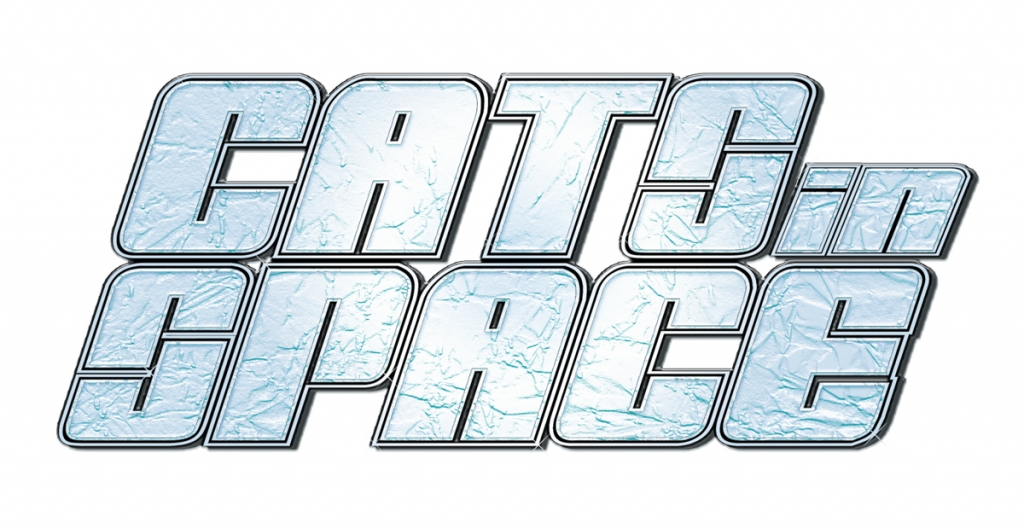 Cats In Space bildades 2015 i Horsham, West Sussex, och de såg snart till att det började snackas om ett nytt band som inte var riktigt likadant som alla andra.
Too many Gods (2015)
Scarecrow (2017)
Cats In Space ser till att du åker tillbaka till 1970-talet och de bjuder på lite vad de känner för.
Denna gång väljer de att ge oss två plattor i en. Den första delen innehåller några grymma powerpoppärlor och den andra delen är ett konceptalbum där man får följa med Johnny Rocket. Och på den delen bjuds det på allt från disco till rock 'n' roll. Låter det stökigt? Det är det inte.
Narnia
She talks too much
Hologram man
Tragic alter ego
Silver and gold
Chasing diamonds
Unicorn
The story of Johnny Rocket I: Space overture
The story of Johnny Rocket II: Johnny Rocket
The story of Johnny Rocket III: Thunder in the night
The story of Johnny Rocket IV: One small step
The story Of Johnny Rocket V: Twilight
The story of Johnny Rocket VI: Yesterday's news
The story Of Johnny Rocket VII: Destination unknown
Första delen har helt klart sina höjdpunkter i låtar som Hologram man och Silver & gold där det är mer powerpop och mindre progressiv rock. En annan höjdare är den akustiska balladen Chasing diamonds.
Men det är när historierna om rymdfararen Johnny Rocket går i gång som den här plattan lyfter. Först är det ett intro och sedan är det take off! Det är både ett vågat och annorlunda grepp av Cats In Space, men det fungerar väldigt bra.
Här vrider och vänder Cats In Space på musiken lite hur de vill. Johnny Rocket är hur synthig som helst innan den vrids över till rock. Thunder in the night är det mer Boney M-disco över. Det låter kanske märkligt, men det fungerar definitivt och man får lite vibbar av The Flight Night Orchestra här.
Det blir dock lite mer "vanlig" rock på en del låtar. Två av dem är Twilight och Destination unknown som tillhör plattans bästa låtar.
Topp tre? Destination unknown, Hologram man och Thunder in the night.
Cats In Sapce
Paul Manzi (sång)
Greg Hart (gitarr)
Dean Howard (gitarr)
Jeff Brown (bas)
Andy Stewart (piano, synth)
Steevi Bacon (trummor)
Mick Wilson (sång, synth)
Daytrip to Narnia släpptes den 1 mars.