Statues är tillbaka med en ny platta.
Då levererar de en käftsmäll till platta i Holocene!
4/5
Artist:
STATUES
Albumtitel:
HOLOCENE
År:
2020
Genre:
INDIE, PUNK
Skivbolag:
LÖVELY RECORDS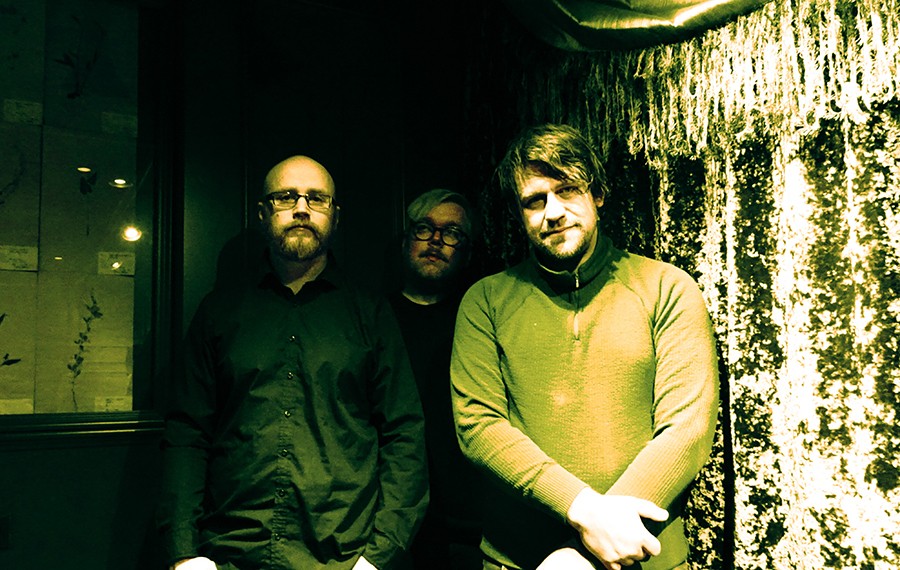 Johan Sellman, Calle Svedjehed och Magnus Öberg har spelat tillsammans i olika konstellationer sedan 1991. För varje år som har gått har intensiteten i musiken ökat och bandmedlemmarna har – som har funnits med i Starmarket, KVLR och The Vultures – blivit argare och argare. 2018 kulminerade allting när de drog i gång Statues och släppte sitt debutalbum Adult lobotomy.
Nu är det dags för album nummer två: Holocene. När de skulle göra det så hade Statues skrivit 40 låtar. De valde ut elva av dem och spaelde in dem på tre timmar!
The salt
Something in the water
Cardiac arrest
Grab the bags and run
Lockdown
Shitstorm
Ending the holocene
Manifest destiny
Sleepytown
Black smoke
Shotgun
Man kan snabbt konstatera att Statues inte har lugnat ned sig på något sätt. De är fortfarande förbannade och då blir det elva korta, intensiva och snabba låtar.
Det är ett ganska argt indierock/post-punk-sound med en fet ljudvägg och ett stökigt gitarrsound. Lägg till till att sången är lika arg som soundet och att det känns som Umeåabandet bara forsar fram och drar med sig allt som kommer i dess väg.
Då blir Statues ett band som hamnar någonstans i närheten av Hüsker Dü, Bob Mould och Sonic Youth – och det går liksom inte att motstå det.
Texterna skrev Statues innan coronaviruset, men ändå finns här med en låt som heter Lockdown. Här finns också Shitstorm så visst ha de en del att tycka till om också i sina texter …
Statues
Johan Sellman (sång, gitarr)
Calle Svedjehed (bas)
Magnus Öberg (trummor)