Lilly Hiatt är tillbaka med sin fjärde fullängdare Walking proff.
Och detta kan vara det bästa som John Hiatts dotter har gjort så här långt …
4/5
Artist:
LILLY HIATT
Album:
WALKING PROOF
År:
2020
Genre:
COUNTRY
Skivbolag:
NEW WEST RECORD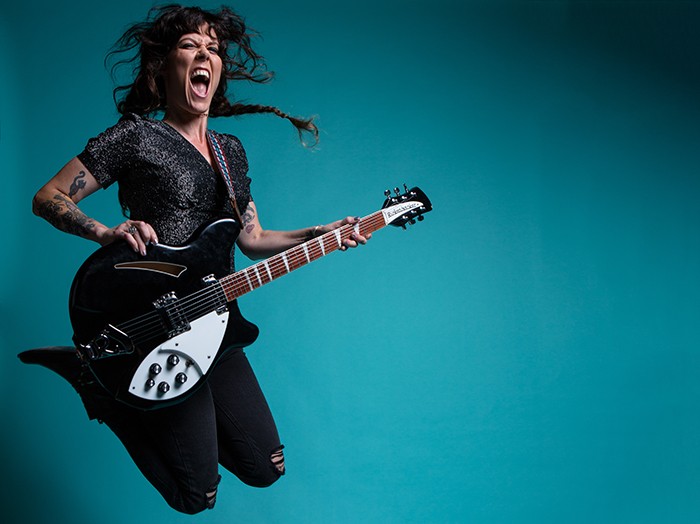 Nashvillebaserade Lilly Hiatt har hunnit med att skicka ut fyra fullängdare:
Let down (2012)
Royal blue (2015)
Trinity Lane (2017)
Walking proof (2020)
Det blir elva nya låtar på den nya plattan:
Rae
P-Town
Little believer
Some kind of drug
Candy lunch
Walking proof
Drawl
Brightest star
Never play guitar
Move
Scream
Trinity lane-plattan var bra, men det var inte riktigt så att ögonen började snurra. Det var ändå bra och lätt att ta till sig. Efter det släppet turnerade Hiatt nästan oavbrutet under ett år, men när turnén var slut och hon skulle ladda batterierna kände hon mest bra tomhet.
Då valde Lilly Hiatt att börja skriva nya låtar. Snart hade hon 25 låtar vilket sedan skalades ned till de elva låtarna som utgör Walking proof.
Så här säger Lilly Hiatt i ett pressutskick inför albumsläppet:
When you're out there on the road, you're just kind of living, and you don't have the chance to stop and think about how everything you're experiencing is affecting you. When I got home, I realized there was a lot I needed to catch up on.
Tre år efter Trinity lane låter Hiatt ännu bättre. Den här alternativa countryn som hont skickar ut är bålskön. Stundtals är det väldigt väldigt långt ifrån klassisk amerikansk country. Då blir det både lite tyngre och lite skitagare – det blir mer rock 'n' roll. Stundtals går det mer åt det klassiska country-hållet. Blandningen gör att man mest hela tiden är nyfiken på vilken riktning som Hiatt ska ta på nästa låt.
När hon låter som bäst? Oklart. Den lite skitigare Hiatt låter verkligen kalasbra, men det gör hon även när det blir lite snällare country.
Topp fem? P-Town, Some kind of drug, Candy lunch, Walking proof och Brightest star.