Synthpopduon Perpacity släppte plattan The order of now 2018.
Nu är de på gång med uppföljaren till det – och då skickar de ut singel nummer två – Burn – från det kommande albumet.
4/5
Artist:
PERPACITY
Album:
BURN (SINGEL)
År:
2020
Genre:
ELEKTRONISKT, SYNTHPOP
Skivbolag:
PERPACITY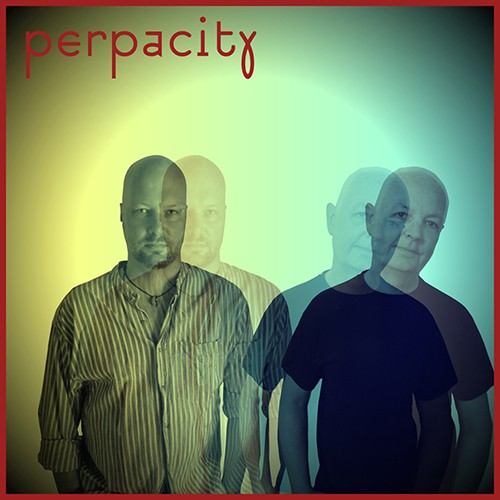 Perpacity är Ian Harling och Martin Nyrup. De släppte sitt debutalbum The sinner inclination under 2015.
När de två släpper musik så brukar det handla om ganska mörk elektronisk musik. Ja, det är ganska mörk synthpop. Det är det även när de nu släpper Burn.
Det känns som om Perpacity fortfarande väntar på att få sitt stora genombrott. Det kan kännas lite märkligt att det inte redan hänt. Med låtar som Words are faith and water och Telethon så borde det här gänget vara betydligt större …
Gillar du klassisk synthmusik från 1980-talet? Gillar du Depeche Mode när de går in på det lite mer mörka spåret? Gillar du Mesh? Ja, då är Perpacity något för dig. Harling och Nyrup bjuder på ett sound som känns både retro och nytt. Burn bjuder dessutom på en soft skön refräng, sköna synthslingor och en text som gör att man börja fundera på hur vi behandlar jorden. Burn är ett anthem för klimatförändringen och den globala uppvärmningen.

Perpacitys kommande album heter Conflagration. Det blir deras fjärde platta.
The sinner inclination (2015)
Arise (2016)
The order of now (2018)
Conflagration (2020)