När Ludwig Hart började skicka ut singlarna inför släppet av debutplattan i eget namn skvallrade det bara egentligen om en enda sak.
Det kommer att bli en vass platta.
Det kommer att bli en sylvass platta.
4/5
Artist:
LUDWIG HART
Album:
LUDWIG HART
År:
2019
Genre:
ROCK
Skivbolag:
LUDWIG HART

Ludwig Hart beskriver själv sin musik som "sätta sig i bilen och bara dra"-rock. Och det ligger väldigt mycket i det.
För det är precis det man vill göra när man drar i gång Harts singel Cowboys.
Det är en ganska soft låt. med någon blandning av rock, pop, americana och folkrock. Med den låten presenterade sig Hart på bästa sätt.
Senare skickade Örebrosonen även ut singeln River, lakes & hills som är en mörk historia.
För ett par år sedan flydde jag stan och köpte ett hus på landet. Det är kanske det bästa jag gjort. Kanske det sämsta. River, lakes & hills handlar om att våga släppa taget och att lita på känslan. Min egen Streets of Philadelphia.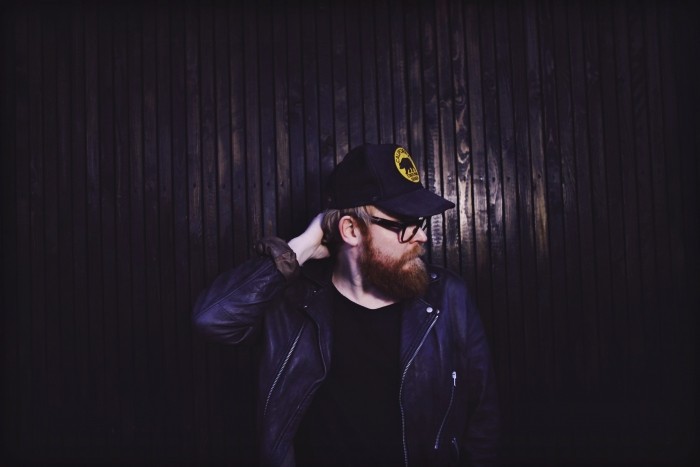 Totalt blir det nio spår på albumet:
Purpose of love
A dream I keep returning to
Cowboys
Helpless
Dance on your graves
Eyes wide shut
Silver man
River, lakes & hills
Darling
Ludwig Hart har betydligt mer än ett par singlar att komma med … även om det är en annan singel som får nackhåret att resa på sig. Det är förstaspåret Purpose of love. Det är ju inte konstigt att Mauro Scocco, som hörde låten live, sa till Hart att de bara måste vara med på albumet. Tanken var faktiskt att den inte skulle ha varit det. Scocco, som är en av producenterna till låten, såg dock till att det blev verklighet.
Det är en ganska soft sak och det är verkligen en bilåkarlåt med ett otroligt skönt gung och en ännu skönare refräng. Det är den absoluta favoriten tillsammans med Cowboys på plattan – och en låt som slår sig in på årsbästalistan.
Det är en smått sjuk start på ett grymt album. Här finns liksom inte någon mellanmjölkslåt. Allting låter otroligt bra och det här soundet som Ludwig Hart får till på låt efter låt gör att man inte kan sluta lyssna. Det är lite Jackson Browne och Fleetwood Mac över det hela som jag läste någonstans. Fast detta är kanske lite lugnare, lite mörkare och lite mer melankoliskt.
Topp tre? Purpose of love, Cowboys och Darling. Fast det är ju inte som så att man direkt blir besviken av att höra den melankoliska Helpless eller någon av de andra låtarna heller …
Ludwig Harts album släpptes i dag den 15 november.