Nitrates debutplatta var en riktigt skön AOR/melodiös hårdrocks-platta.
Nu är de tillbaka – och det låter ta mig tusan minst lika bra denna gång! Open wide är en kanonplatta!
5/5
Artist:
NITRATE
Album:
OPEN WIDE
År:
2019
Genre:
ROCK
Skivbolag:
AOR HEAVEN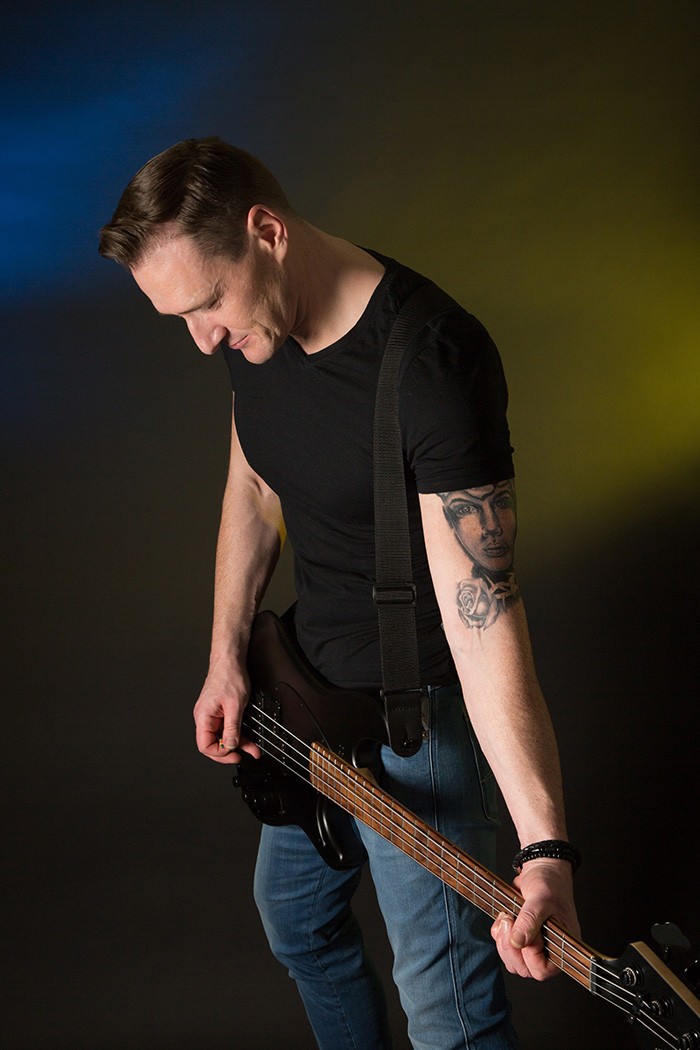 Nitrate har inspirerats av band som Def Leppard, Europe, Bon Jovi och inte minst Mötley Crüe. Man kan väl säga att det hörs …
Nitrate släppte debutplattan Real world under 2018 och det är en pärla. Det är en platta som är fullmatad med melodiösa hårdrockspärlor. Att de ska kunna nå upp till den redan 2019 låter mer eller mindre otroligt. Inte minst med tanke på att Nick Hoggs gäng numera ser lite annorlunda ut.
Rob Wylde (Midnite City, Tigertailz, Teenage Casket Company) är kvar – tack och lov. Han har hjälpt till med att skriva låtarna, producerat albumet och han lirar även gitarr. Bakom trummorna finns återigen Pete Newdeck (Midnite City, Eden's Curse, Blood Red Saints, Newman).
De nya är gitarristen Marcus Thurston (VEGA) och svensken Philip Lindstrand (Find Me, East Temple Avenue, Strong) tar hand om sången.
Med en ny sångare i ett band vet man inte riktigt hur det blir. Det gäller dock inte när det handlar om Philip Lindstrand. Det kan liksom bara bli bra med den pipan som han ligger inne med.
You want it you got it
Night time city
Only a heartache away
Heart go wild
I dont want to live
Never surrender
Heartbreak suicide
In the night
Bad girls
Shot in the dark
Waiting on you
Återigen handlar det om en grym platta. Nitrate smäller till med en superplatta. Det är AOR. Det är melodioös hårdrock. Denna gång är det kanske lite vassare. Det är lite, lite tyngre. Det är lite fetare i en jämförelse med debuten. Då tillhör Open wide årets absolut bästa plattor i genren!
Här finns allt: En sylvass sång, sköna gitarriff, snygga keyboardslingor och ett skönt gung som rytmsektionen fixar hur lätt som helst. De sätter det på varenda låt och då spelar det ingen roll om det är en snabb låt, en låt som går i ett mellantempo eller om det är en ballad.
Topp tre? Extremt svårt för det här är återigen en platta där det är kanonlåtar från början till slut, men det får bli Heart go wild, Never surrender och Night time city.
Open wide släpptes den 21 juni.
Nitrate
Nick Hogg (bas, keyboards)
Rob Wylde (gittar, keyboards)
Philip Lindstrand (sång)
Pete Newdeck (trummor)
Marcus Thurston (gitarr)
¨