Mike Tramp är tillbaka med en ny platta.
Och den som har lyssnat på Tramp tidigare vet vad som gäller. Den som har lyssnat på honom vet om att det är en klassplatta som han skickar ut. Det gör han ju alltid.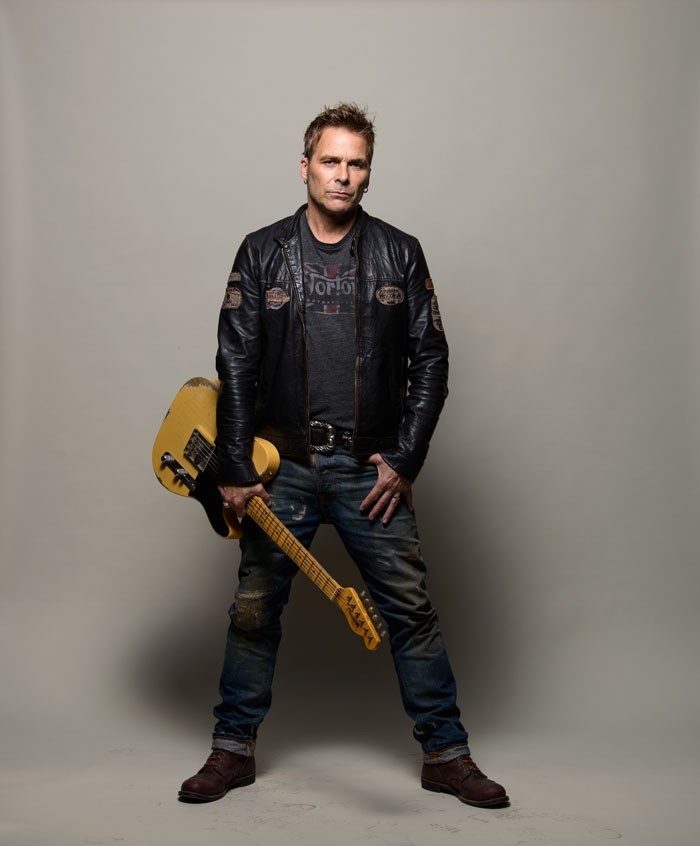 Mike Tramp har gjort en jäkla massa bra grejer med såväl White Lion som Freak Of Nature.
Sedan mitten av 1990-talet har han dessutom gett oss soloplattor. Han har gett oss smått lysande soloplattor.
Capricorn (1997)
Recovering the wasted years (2002)
More to life than this (2003)
Songs I left behind (2004)
The rock 'n' roll circuz (2009)
Stand your ground (2011)
Cobblestone street (2013)
Museum (2014)
Nomad (2015)
Maybe tomorrow (2017)
Stray from the flock (2019)
Plattan Maybe tomorrow nådde förstaplatsen på albumlistan i Danmark.
Det skulle inte förvåna om Stray from the flock gör det också för det är ett urstarkt album som har Mike Tramps lite speciella sound.
Så här säger han inför albumsläppet:
Why do you write another song when you've already written 500? Where do you find passion when you've done it all and what is the point to record and release and new album in a time when nothing is like it once was. I tell you why! Because it is who I am and it is what I do. I am a singer, I am a songwriter and I am a rock 'n' roller. I have said this before and I'll say it again. I am a torchbearer of my musical heroes. The seed they planted in me keeps growing and I keep going on and on.
Tack för det. Man vill liksom att Mike Tramp ska vara Mike Tramp. Man vill att han ska fortsätta göra sina låtar på sitt sätt. Man vill han hans lite softa rock, man vill ha hans lite speciella röst – och det är precis det vi får på den här plattan också.
No end to war
Dead end ride
Homesick
You ain't free no more
No closure
One last mission
Live it out
Messiah
Best days of my life
Die with a smile on your face
Det här är en otroligt stark platta. Tramps förra platta fick 5/5 i betyg här på Rockfarbror. Stray from the flock är ta mig tusan lite vassare så det går inte att dela ut något annat än maxbetyg igen.
Det är lite häftigt hur det gick till att göra plattan. Tramp plockade upp sin gitarr och sedan bara flög låtarna ur honom. Snart hade han låtar till ett helt album – och vilka låtar det är …
Topp tre? Suck, vad svårt. Det får bli Dead end ride, One last mission och Live it out … men som sagt. Varenda låt är tillräckligt bra för att kunna bli släppt som singel.
Under 2019 har man världens chans att få se Tramp live. Då kommer han att ge över 100 konserter. Han kickade i gång med det redan i februari och fortsätter under mars innan det sedan blir en turné i UK och övriga Europa där det även blir en hel del festivalspelningar.
Stray from the flock släpptes i dag den 1 mars 2019.