Mike Tramp har vairt i gång i 25 år som soloartist.
Då släpper ha en samlingsplatta – där det dessutom finns fyra nya låtar.
5/5
Artist:
MIKE TRAMP
Albumtitel:
TRAMPTHOLOGY
År:
2020
Genre:
ROCK
Skivbolag:
TARGET RECORDS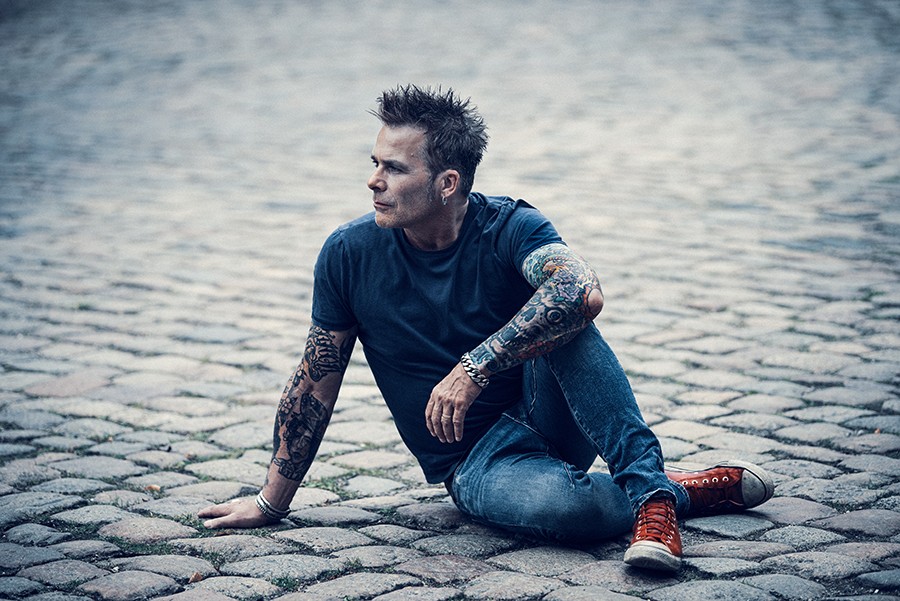 Det var 1997 som Mike Tramp sin första soloplatta Capricorn och sedan har han – som har varit med i White Lion och Freak Of Nature – fortsatt att släppa finfina rock 'n' roll-plattor.
Capricorn (1997)
Recovering the wasted years (2002)
More to life than this (2003)
Songs I left behind (2004)
The rock 'n' roll circuz (2009)
Stand your ground (2011)
Cobblestone street (2013)
Museum (2014)
Nomad (2015)
Maybe tomorrow (2017)
Stray from the flock (2019)
Second time around (2020)
På Trampthology väljer Tramp ut sina största låtar som soloartist och det blir en väldigt fin samling låtar. Han har ju en grym låtskatt att välja ur.
Give it all you got
If I live tomorrow
More to life than this
The road
Ain't done yet
Dead end ride
Maybe tomorrow
Mr. Death
Mother
Take me away
Cobblestone street
Trust in yourself
New day
Bow and obey
Every time
Coming home
Lay down my life for you
Better off
The way it was before
I'll never be young again
De nya låtarna är Ain't done yet, Take me away, Every time och I'll never be young again.
Den som har lyssnat på Mike Tramp tidigare vet att han kör på sitt spår. Det är Tramps klassiska gitarrdrivna musik som man fastnar så lätt i. Då blir det rocklåtar i något mellantempo och som skickar ut en skön känsla.
I feel safe and secure knowing that I am my songs and my songs are me. They are a musical scrapbook of the life I have lived and the life I continue living. They are not about paying the rent or alimony, they are a true and confident representation of the man I am.

Mike Tramp
Tramp har gjort hur många låtar som helst där grunden är hans softrock och det har fungerat väldigt bra hittills – och det är väl självklart att det fungerar att köra vidare med det konceptet i ytterligare fyra låtar.
Samtliga fyra låtar håller dessutom hög Mike Tramp-klass och visst platsar de på en samlingsplatta – där även hans 16 största hits som soloartist finns med – som innehåller många makalöst fina låtar.