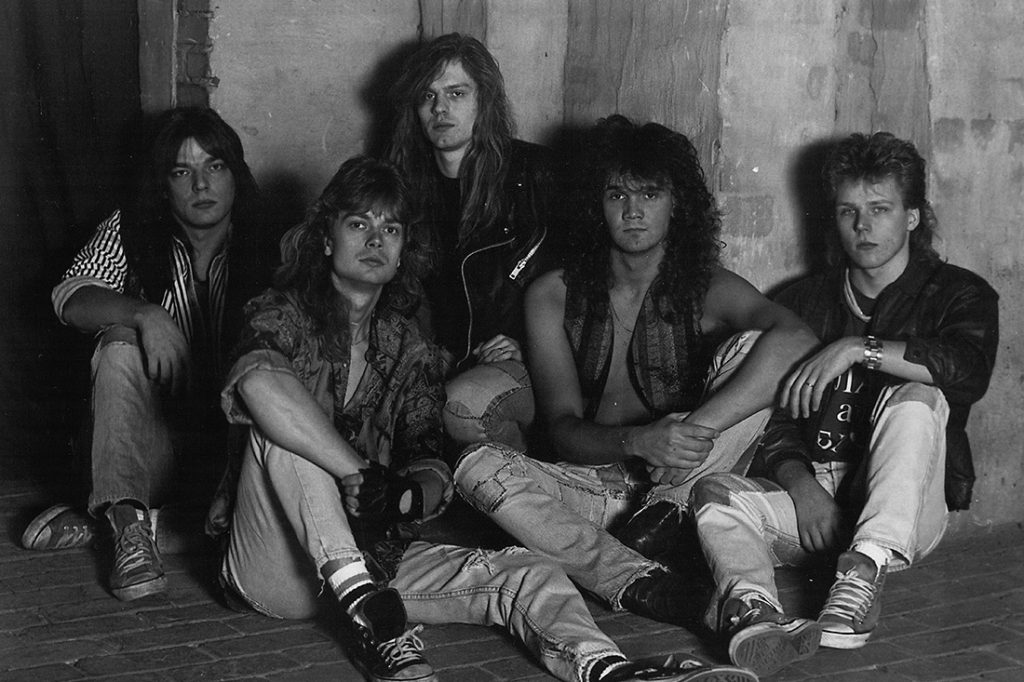 Året var 1989. Mindless Sinner hade på cirka två år gått från klarhet till klarhet, först med EP:n Master of evil och sedan till den ännu starkare skivan Turn on the power.
Som så många andra band hade de svag backing av skivbolaget, Web Records, vilket även drabbade Axewithc, Gotham City och Nemesis. Men i takt med rådande musikaliska strömningar började de omkring 1987 att spela in nya låtar och de hade inte så mycket gemensamt med de gamla klassikerna.
Rockfarbror har bett Mindless Sinners sångare Christer Göransson att berätta lite om denna tid.
Läs mer