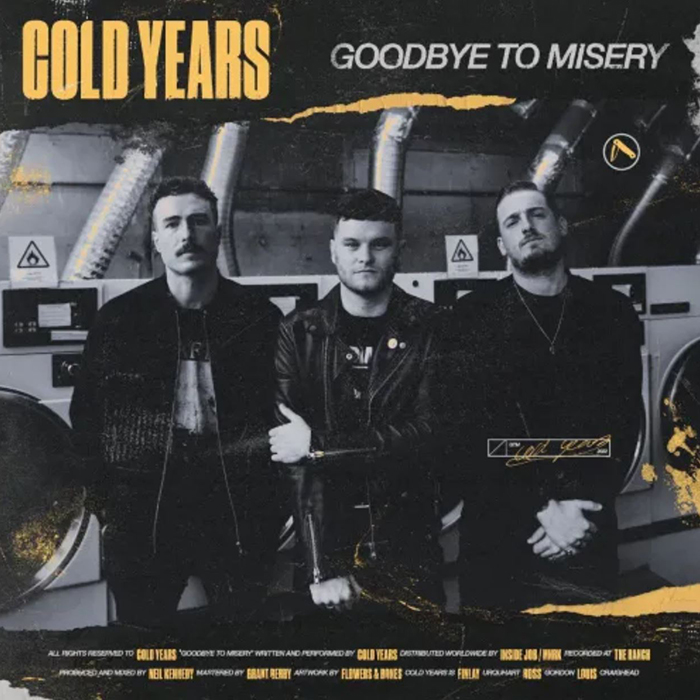 Cold Years debutplatta var smått magisk.
För en tid sedan kom uppföljaren – och det skotska punk/rock-bandet briljerar på nytt.
Läs mer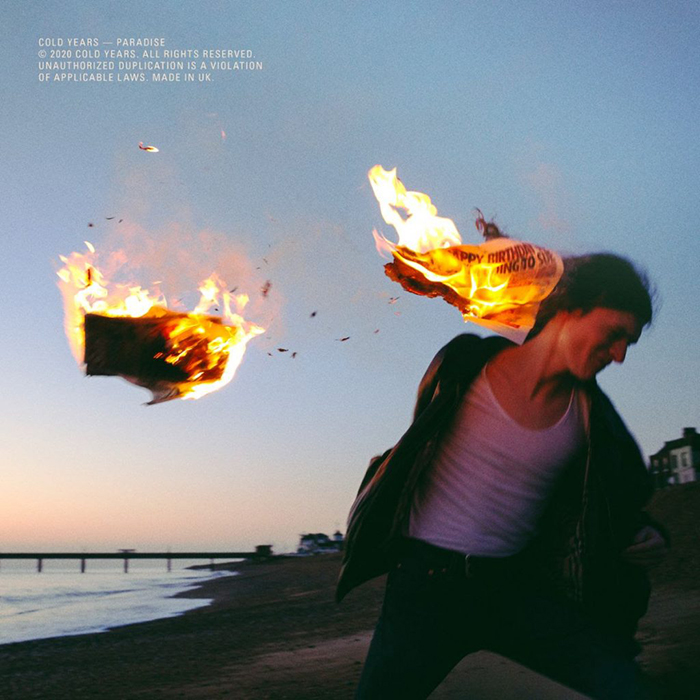 Här är en riktigt vass platta som kom under förra året.
Det är Cold Years som ger oss Paradise – och för den som gillar The Gaslight Anthem, The Menzingers och Dave Hause är detta ett måste!
Läs mer