Tycker att man känner av vad fyramannabandet från Wales smälter i den musikaliska magsäcken redan i inledande Texas red.
Här finns mycket harmonier som från den omtalade amerikanska södern, typ Blackberry Smoke eller Tedesci Trucks.
4/5
Artist:
EVERYDAY HEROES
Albumtitel:
A TALE OF SIN & SORROW
År:
2020
Genre:
HÅRDROCK
Skivbolag:
EVERYDAY HEROES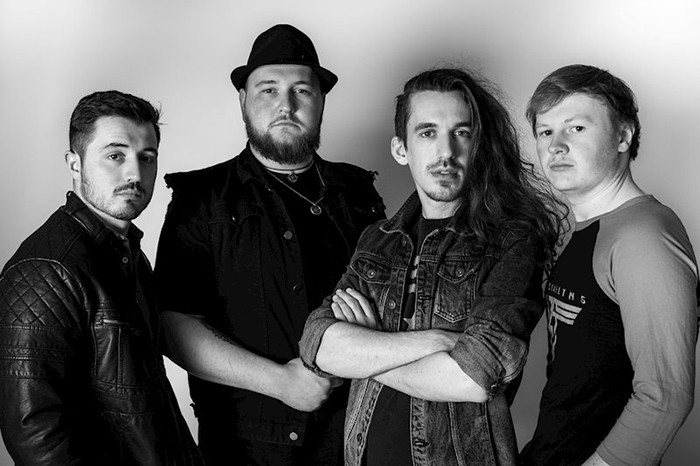 Vissa grejer hos sångaren känns igen – som om The Cults Ian Astbury vore en inspirationskälla.
Men det de serverar är tillräckligt eget och omväxlande, ungefär som aprilväder där hagel och snö byter med solsken och snödroppar. Ja, ni vet; sån skit …
Det finns kraft och självsäker pondus i låtarna och bandet levererar med övertygelse. Det påstås att låtmaterialet till den första fullängdaren vuxit fram i kölvattnet på en pilgrimsresa i Spanien där andregitarristen Daniel Richards sög åt sig av myterna bakom färden …