The Method One är ett band som jag inte har haft någon större koll på.
De skickade ut en kanonsingel för några månader sedan och fyllde sedan på med två indierock 'n' roll-stänkare: Urban Alice och This car crashes.
4/5
Artist:
THE METHOD ONE
Album:
URBAN ALICE / THIS CAR CRASHES (SINGEL)
År:
2020
Genre:
INDIE
Skivbolag:
AMBULANCE RECORDINGS

När man först hörde 21st century fox – som är The Method Ones debutsingel – var det verkligen som en åsnespark i bröstet. Det är inte så jäkla ofta det är något sådant här som trillar ned över en.
Nu släpper det skotska rockbandet singlar på löpande band. För ett par veckor sedan släppte de Urban Alice och man kan väl säga att de fortsätter på inslagen väg.
Det är mycket gitarrer, det är ett ett småskränigt indierocksound och det är blixtrande sköna melodier. Det låter lite som en blandning av The Cult, Soundtrack Of Our Lives, Oasis och The Stone Roses. Bandet själva säger att de låter som "The Rolling Stones jamming with Spiritualized and The Stooges."
Och de beskriver själva sin musik som "indie rock & roll with a nice slice of psychedelia". Hur som helst så låter det skitbra och det tar inte mer än en lyssning förrän man har fastnat stenhårt för detta gäng.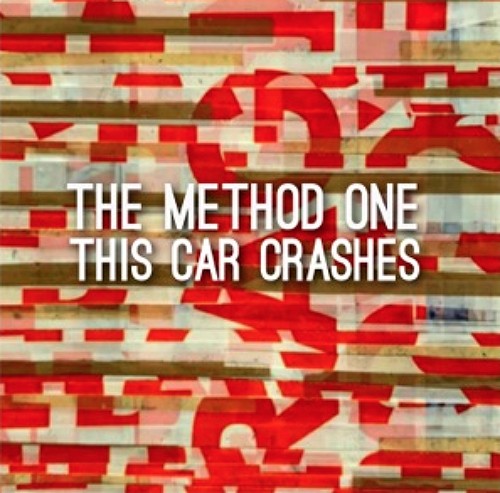 Det blir ju knappast sämre av att de nu även har hunnit med att släppa singeln This car crashes. Det är smått otroligt vilka låtar det här gänget har sprutat ut – och succén för den kommande EP:n borde vara given eftersom de släpper den ena indierockpärlan efter den andra.
Lycka till med att sitta still till gunget i This car crashes säger jag …
Nu undrar man mest när debutplattan kommer … för den lär bli något som man kommer att spela söder och samman!