Body Of Lights tidigare plattor är helt okej synthpopplattor.
När de nu släpper nytt så smäller de till med någonting alldeles extra.
Time to kill är det bästa som bröderna Jarson har gjort.
4/5
Artist:
BODY OF LIGHT
Album:
TIME TO KILL
År:
2019
Genre:
ELEKTRONISKT
Skivbolag:
DAIS RECORDS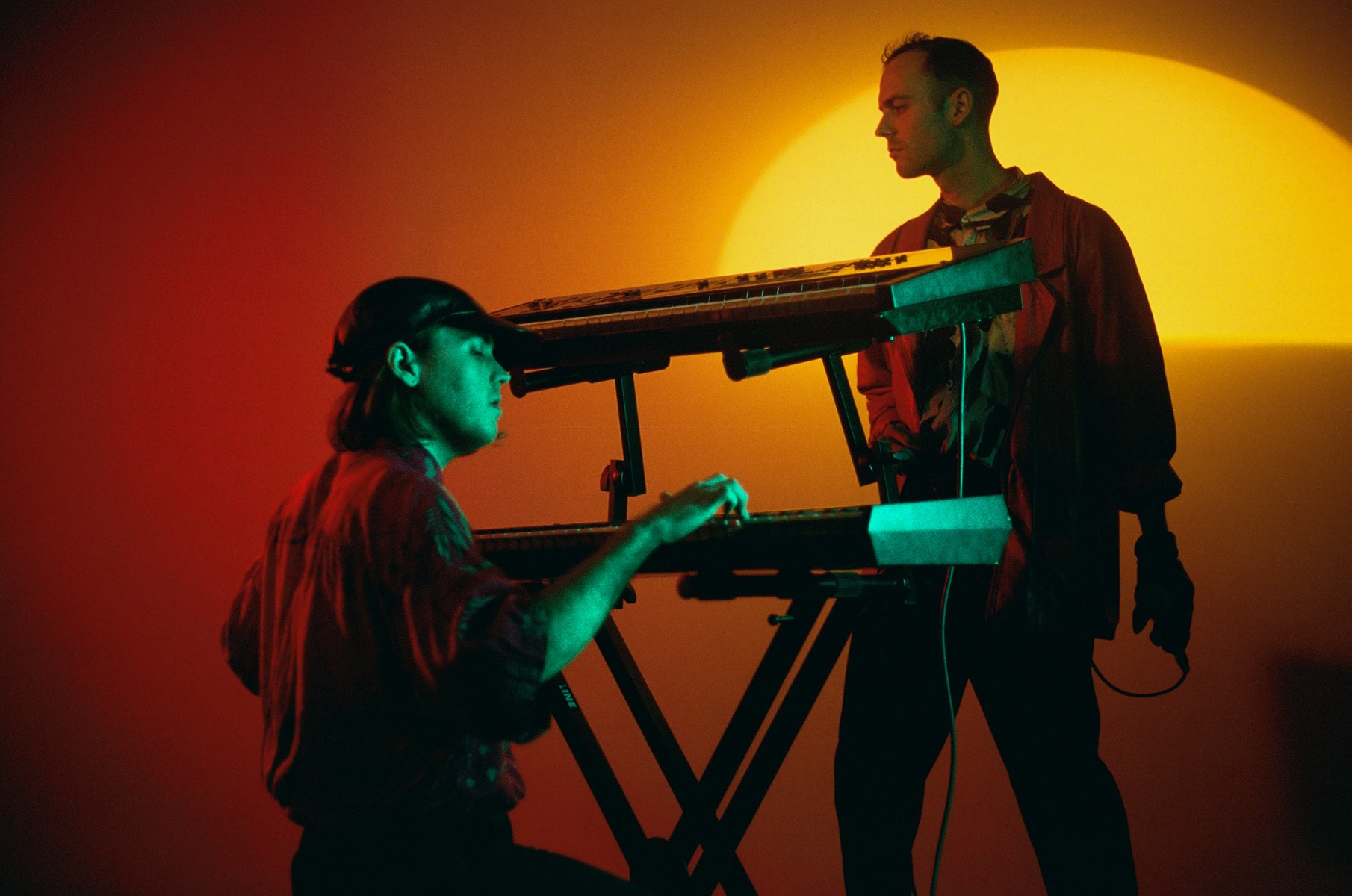 Body Of Light, som består av Arizonabrödern Andrew Jarson och Alexander Jarson, ger oss någon mörk synthpop.
Och det första man tänker på när det här går i gång är Depeche Mode, New Order och Pet Shop Boys. Inte för att det låter precis så, men det är de vibbarna man får. Ska man jämföra med något nyare band så är det Blaqk Audio som dyker upp i tankarna.
På Time to kill får vi nio spår:
Time to kill
Heart of shame
Don't pretend
Fever freak
Fear
Dangerous
Violent days
Stormy
Under the dome
Det här är låtar som det doftar 1980- och 1990-tal över. När plattan, som blir Body Of Lights tredje studioalbum, dessutom kickas i gång med Time to kill så fastnar man snabbare än man hinner säga "fan vad bra!"
Det är en grym låt och för den som gillar klassiskt synthpop från svunna tider så känns det nästan som om man vill kuta en runda med det här i lurarna. Det här hade definitivt varit en hit under 1980-talet. För mig är det en hit även 2019.
Det är den gladaste låten på plattan. Sedan blir det lite mörkare, men de här synthslingorna lockar verkligen till lyssning och att det blir lite mörkare gör absolut ingenting. Snarare är det tvärtom och man tröttnar liksom inte på det här i första taget.
Topp tre? Time to kill, Fear och Heart of shame.