2019 albumdebuterade Nightwatchers med La paix ou le sable.
Nu är de tillbaka med uppföljaren Common crusades.
4/5
Artist:
NIGHTWATCHERS
Albumtitel:
COMMON CRUSADES
År:
2021
Genre:
PUNK
Skivbolag:
LÖVELY RECORDS
När Nightwatchers, som bildades 2016 i Toulouse, Frankrike, släppte sin debut så var de kritiska mot den franska staten och dess koloniala historia. De fortsätter att vara det på Common crusades.
For the sake of the people and the nation
White fathers
No matter who "Osei Kofi Tutu I" is
1905 & the muslim exception
A not-so-secular state culturalism
The phantom menace
G. Kepel, president whisperer
Dismissed
Their turn trying to rule the world
Just a matter of time
Denna gång blir det dock låtar som mer handlar om eftermälet av konflikterna och hur den koloniala eran fortfarande påverkar Frankrike.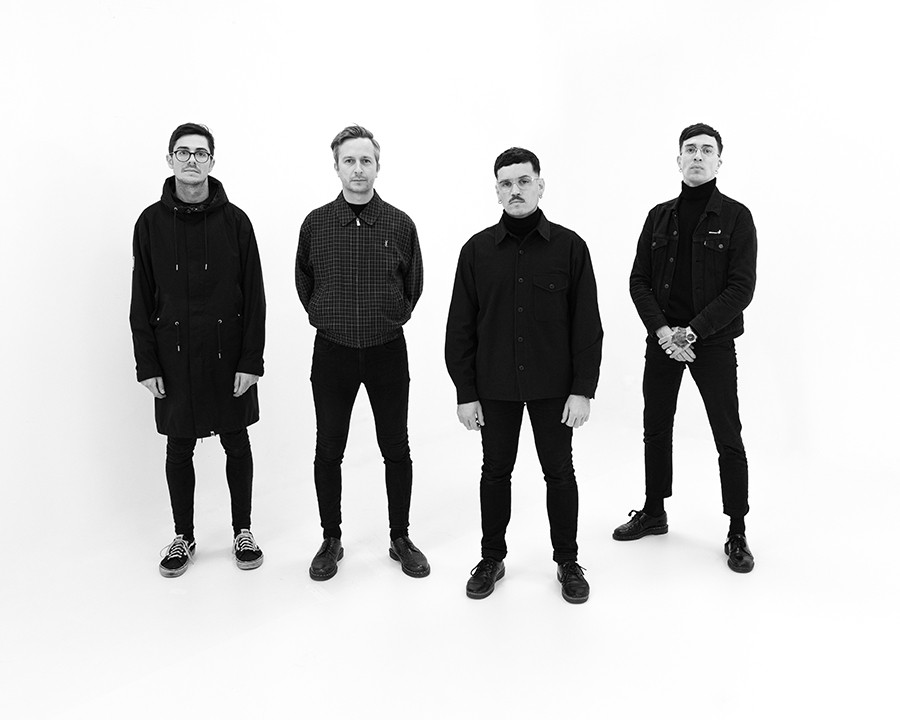 One of the objectives of this record is to highlight the fact that Islam has always been the priority target of the universalist project of the French Republic. Right now, the separatist project that is tied to the supposed political organization of a "radical" or "fundamentalist" Islam in France seems to be largely fantasized. Some polemicists and historians have contributed to feeding this conspiracist fantasy, which is now the origin of a bill ratified by the National Assembly. This is a real paradox for a government that intends to fight against the spread of conspiracy theories among young people in priority neighborhoods.

Nightwatchers
Nightwatchers för fram sina budskap i punkformat. Det är rått, opolerat och de gör det men känslan att "ingen jävel ska stå i vägen" för sanningen – där samtliga texter bygger på tal eller skrivelser från personer som hade – och de som fortfarande har en påverkan runt det på något sätt – en roll i koloniseringen.
De gör det onekligen på ett bra sätt för det här är punkrock, streetpunk, post-punk som verkligen sätter sig. Det är tio snabba, melodiösa och lika catchiga som oputsade punklåtar.
Utan att lägga några värderingar runt politiken i Frankrike – eftersom jag verkligen inte har någon koll på det – så är det verkligen en skön platta. Det känns onekligen som en frisk fläkt och det här skitiga soundet med gitarr, bas och de smattrande trummorna får väggarna här hemma att vibrera!
Topp tre? White fathers, For the sake of the people and the nation och Dismissed.
Nightwatchers
Kevin Bodei (gitarr, sång)
Julien Virgos (gitarr, sång)
David Mareau (bas, sång)
Freddy Coste (trummor)