2018 var Eagle-Eye Cherry tillbaka med den härliga comebackplattan Streets of you.
Nu är det dags för lite nytt igen – och den hår gången blir det en härlig feelgood-låt där man tar dagen som den kommer i I like it.
4/5
Artist:
EAGLE-EYE CHERRY
Albumtitel:
I LIKE IT (SINGEL)
År:
2021
Genre:
POP, ROCK
Skivbolag:
PLAYGROUND MUSIC, PAPA CHERRY RECORDS

Eagle-Eye Cherrys musikkarriär rivstartade 1997. Det var då han släppte Save tonight – som jag än i dag lyssnar flitigt på – och debutalbumet Desireless.
Efter det fortsatte han att skicka ut plattor med ojämna mellanrum, men efter att han släppte Can't get enough 2012 blev det tyst från Eagle-Eye Cherry som hade tröttnat på musikbranschens ständiga jakt på streams.
För tre år sedan var han dock tillbaka med den finfina plattan Streets of you.
Desireless (1997)
Living in the present future (2000)
Sub rosa (2003)
Can't get enough (2012)
Streets of you (2018)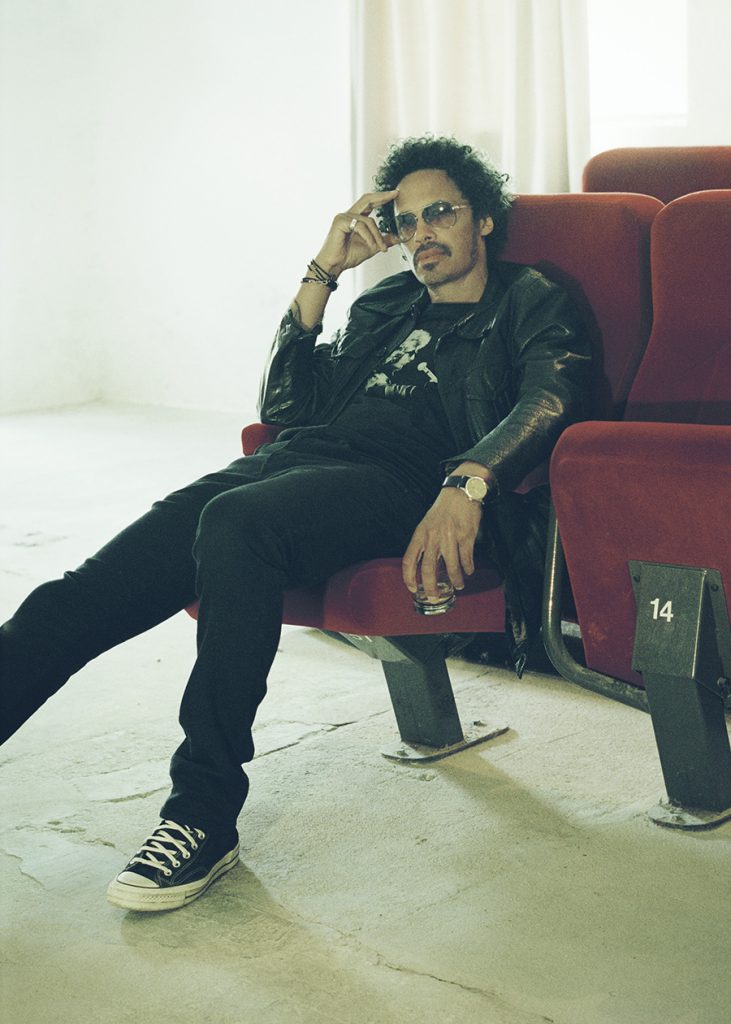 I like it är den första låten från Eagle-Eye Cherrys kommande sjätte studioalbum som förväntas bli släppt tidigt nästa år.
Och den är så skön!
Det är poprock där Eagle-Eye Cherry sjunger om att vakan upp på golvet och där han inte ens vill veta hur han hamnade där … allting började ju i en bar en helt vanlig tisdag.
Det är kanske inte så mycket feelgood i det, men soundet och att man kan gå ut, ha kul och förlora sig själv en stund är det.
Du vaknar upp tilltufsad från kvällen innan, du dammar av dig och ger dig ut igen. Det finns inga konsekvenser. Jag har skrivit sånger om konsekvenser, men detta är inte en av dem.

Eagle-Eye Cherry i pressutskicket inför singelsläppet
Låten nickar musikaliskt åt The Cars, The Clash, Ramones, Talking Heads och Blondie med en och annan referens även till Fleetwood Mac.