Det har gått 20 år sedan Fruit Bats släppte sitt debutalbum Echolocation.
Nu är de aktuella med en ny finfin platta: The pet parade.
4/5
Artist:
FRUITS BATS
Albumtitel:
THE PET PARADE
År:
2021
Genre:
INDIE, FOLK
Skivbolag:
MERGE RECORDS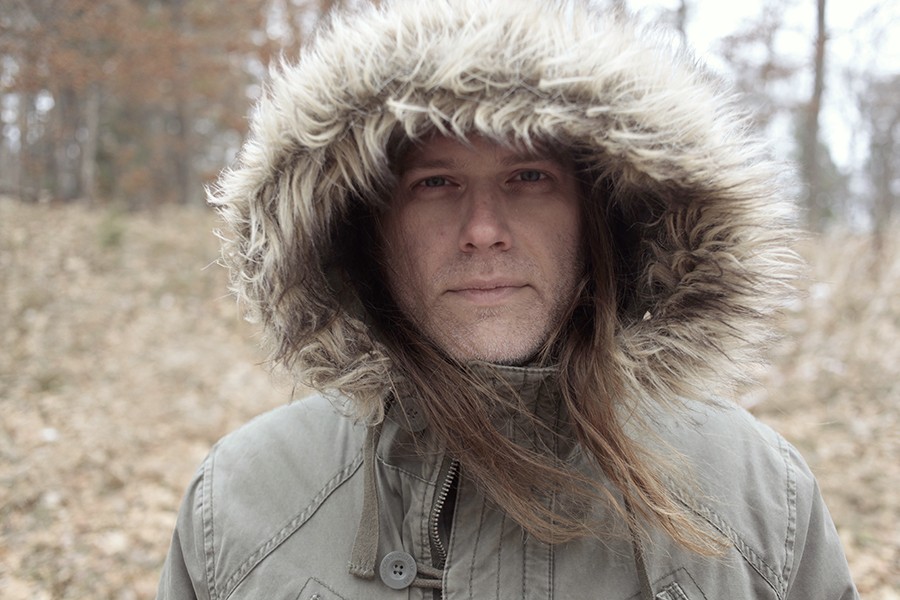 Under förra året släppte supergruppen Bonny Light Horseman en hyllad debutplatta. En av bandmedlemmarna där är Eric D. Johnson och det är han som sångare och låtskrivare i Fruit Bats.
Echolocation (2001)
Mouthfuls (2003)
Tragedy + Time = Fruit Bats (2004)
Spelled in bones (2005)
The ruminant band (2009)
Tripper (2011)
Absolute loser (2016)
Gold past life (2019)
The pet parade (2021)
Med tanke på vad Bonny Light Horseman gjorde så har onekligen Eric D. Johnson och hans Fruit Bats en del förväntningar att leva upp till på de här elva spåren …
The pet parade
Cub pilot
Discovering
The balcony
Here for now, for you
On the avalon stairs
Eagles below us
Holy rose
All in one go
Gullwing doors
Complete
När man har kommit halvvägs in på plattan så kan man konstatera att Frutis Bats verkligen levererar. Detta är en urskön platta med finfina låtar.
Visst, det är soft mest hela tiden, men det var väl också väntat. Fruit Bats ger oss ju någon indiefolk. Det finns även americana och något vackert, melankoliskt, drömlikt och atmosfäriskt sound på albumet.
Historien bakom Holy rose gör att man nästan blir deppig av att höra den. Johnson skrev den 2017 och den handlar om The Tubbs fire som var en av många bränder som rasade samtidigt i norra Kalifornien. Johnsons fru växte upp i Sonoma county och fick se sin barndom brinna ned. Johnson skrev Holy rose som en kärlekslåt till de som bor och har växt upp där.
Topp tre? Detta är ett album som man behöver höra från början till slut, men The pet parade, Discovering och den härliga The balcony får man inte missa.