Punkveteranen – om man får kalla honom för det? – Inge Johansson släpper en soloplatta.
Då kan man tro att det ska bli värsta punkalbumet, men riktigt så blir det inte när Gatuplan släpper Kampen går vidare!
4/5
Artist:
GATUPLAN
Albumtitel:
KAMPEN GÅR VIDARE!
År:
2021
Genre:
INDIE, PUNK
Skivbolag:
WILD KINGDOM

Inge Johansson har bakgrund som bassist i band som The (international) Noise Conspiracy, CSS, Stilett, Alonzo & Fas3 och Against Me!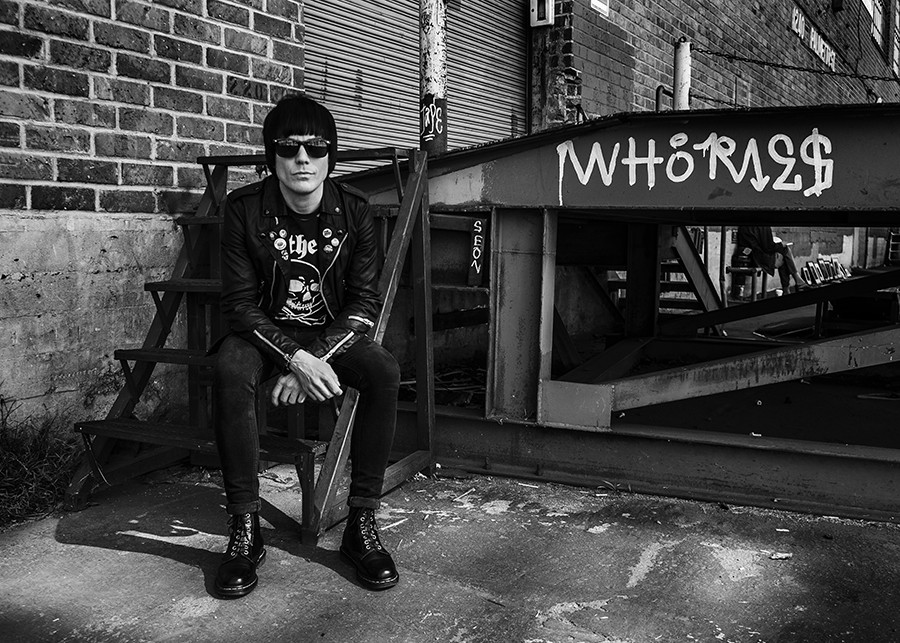 Bara det där gör att man förväntar sig den värsta punkplattan, men Gatuplan, som är Johanssons soloprojekt, går inte den vägen. Visst, det är fortfarande punk, men i de här tolv låtarna finns det även ska-, pop-, indie- och hip-hop-känsla. Fast det spelar väl mindre roll vad man kallar det … för skönt är det.
Det är skönt som tusan att lyssna på!
"När jag började skriva låtar till Gatuplan var ambitionen att göra musik som hade Ramones direkta melodier och känsloladdade texter, Rancids attityd, sång som påminner om Mike Skinner i The Streets, svängig världsmusik och skainfluenser från band som Mano Negra och The Specials med ett politiskt ställningstagande som för tankarna till Public Enemy. Musiken skulle gå att både dansa och slåss till, och låtarna skulle vara enkla och lätta att ta till sig.

Inge Johansson
Det låter som Johansson säger i pressmeddelandet. Gatuplan låter som Ramones möter Rancid möter The Streets möter Public Enemy fast där texterna är på svenska.
Radio Gatuplan
Min revolution
Cashen dom tas
All tid i världen
Punkhjärta
Millenial blues
Skandinistas
Apan på ryggen
Din värld min värld
Dee Dee Ramone
Stureplansfrisyr
Staden med levande döda
Det är verkligen musik både för klubbar och kravaller där Johansson både är politisk och personlig. Det är politik och kärlek där det helt tiden bjuds på ett skönt dansant gung.
– Visst, det är protestmusik, men mina låtar säger ja! också. Jag ville göra en skiva laddad med positiv energi eftersom det inte kan bli för mycket av den varan i hårda tider. Ibland känns det som musik är allt vi har, säger Inge Johansson i pressmeddelandet inför albumsläppet."
Topp tre? Dee Dee Ramone, som är en hyllning – "Han var faktiskt var snyggast och coolast i världen gör honom till den perfekta rockstjärnan" – till Ramones låtskrivare och basist är hur skön som helst. Ska-låten Din värld min värld och Stureplansfrisyr få bli de andra två. Det är dock en jämn platta och ju mer man lyssnar desto bättre blir den.