Sedan Knuckle Puck släppte sin debutplatta har de setts som ett av de mest spännande poppunkbanden som finns.
Det går knappast ifrågasätta det efter deras senaste släpp 20/20.
4/5
Artist:
KNUCKLE PUCK
Albumtitel:
20/20
År:
2020
Genre:
EMO, POPPUNK, PUNK
Skivbolag:
RISE RECORDS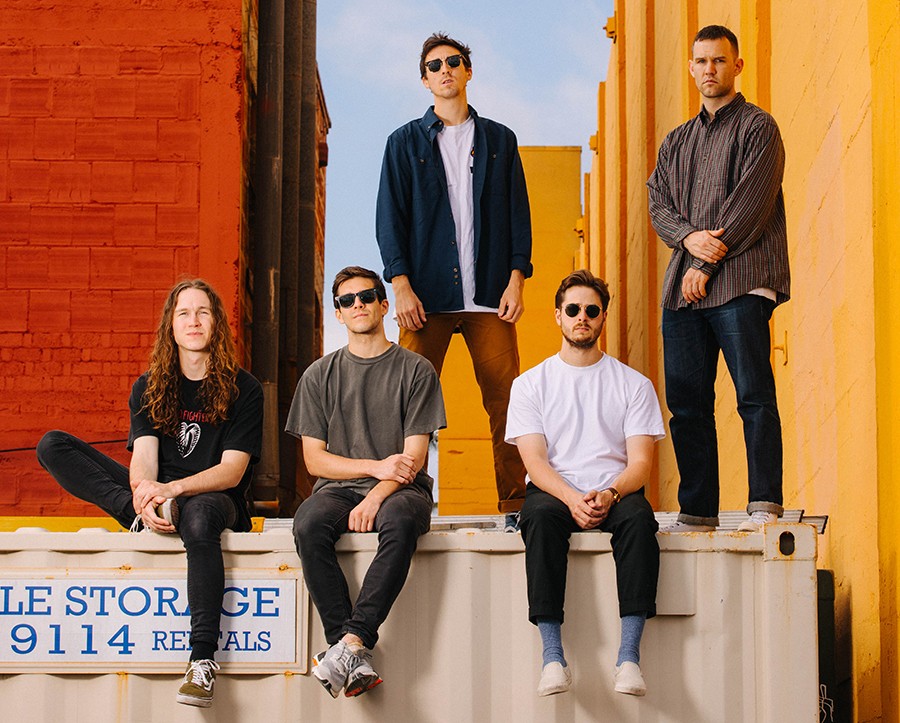 Amerikanska Knuckle Puck bildades under 2010 och då handlade det om att göra covers, men ett år senare började de göra sina egna låtar och de släppte en del EP:s innan den fösta fullängdaren kom under 2015.
Copacetic (2015)
Shapeshifter (2017)
20/20 (2020)
Tre år efter Shapeshifter kommer 20/20 och det blir elva låtar.
20/20
Tune you out
Sidechain
Earthquake
RSVP
Breathe
What took you so long?
Into the blue
Green eyes
True north
Miles away
Det är en platta där Knuckle Puck (Joe Taylor, Kevin Maida, John Siorek, Nick Casasanto och Ryan Rumchaks) vill att alla tänker efter på att det är här och nu som man lever.
We went into this album wanting to make people feel good about who they are and not upset about who they aren't. There's so much to be angry about right now, and rather than contribute to it, we wanted to give people a reason to feel good.

Nick Casasanto
Och visst mår man bra av att få höra detta. Knuckle Puck gör återigen igen en kanonplatta – och då trodde man kanske att det skulle bli svårt att nå upp till det de har gjorde senast, men det gör de.
Det är klassisk poppunk och emo som de ger oss. Det är lite trallvänligt precis som det ska vara. Det är den där poppunken som Blink-182, Fall Out Boy och Taking Back Sunday ger oss. Mayday Parade kan ju också nämnas, inte minst med tanke på att Derek Sanders finns med på Breathe.
Det är en jämn platta där varenda låt håller bra klass och man vill mest höra mer och mer av varenda låt. Ibland kan poppunk/emo vara alldeles makalöst bra …
Topp tre? RSVP, Breathe och Earthquake.