Bruce Dickinson är en av många som har hyllat Damnation Angels.
Det är lätt att förstår varför när man hör deras nya platta Fiber of our being …
4/5
Artist:
DAMNATION ANGELS
Albumtitel:
FIBER OF OUR BEING
År:
2020
Genre:
METAL, SYMFONISK METAL
Skivbolag:
DAMNATION ANGELS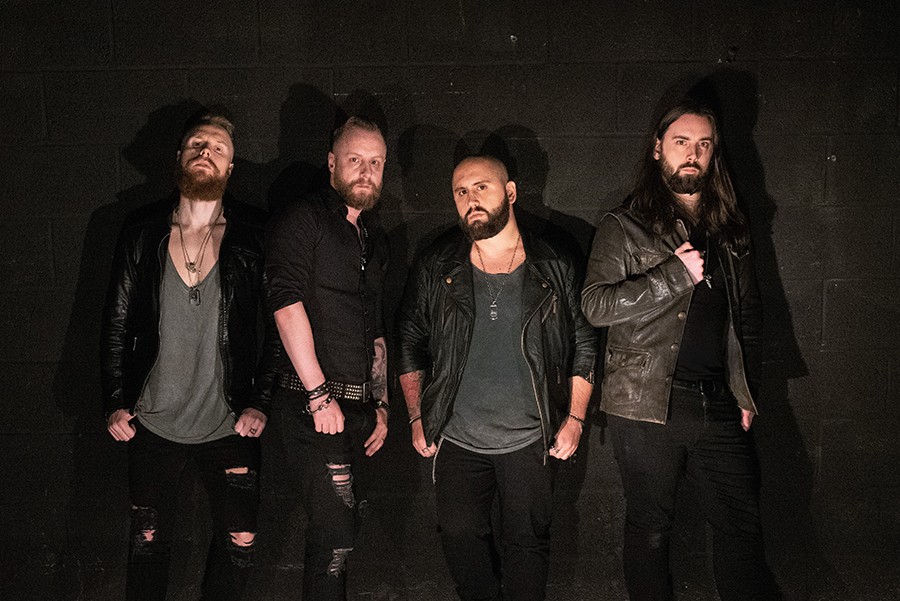 Fiber of our being blir det brittiska symfoniska metal-bandets tredje platta. Det ser dock lite annorlunda ut i bandet som bildades 2006 denna gång. Fiber of our being blir den första plattan med Iggy Rod som sångare och med Nic Southwood som basist.
More than human
Railrunner
Fiber of our being
Our last light
Rewrite the future
Fractured Amygdala
Greed and extinction
Remnants of a dying star
A sum of our parts
Symfonisk metal kan bli lite för mycket ibland. Det kan också blir lite tjatigt där det mesta låter likadant mer eller mindre. Därför är en annan lite svårflörtad när det handlar om den musikstilen, men Damnation Angel – Iggy Rodriguez, William Graney, John Graney och Nic Southwood – går inte i någon av de fällorna.
Här blir det varken för mycket eller för tjatigt så det är inte konstigt att Bruce Dickinson har sagt: "With a nifty brand of gothy symphonic metal, I sense that greatness awaits" om Damnation Angels.
Bandet känns grymt tajt och låtarna är välarrangerade. Det är dessutom inte bara metal hela vägen utan det finns också plats att göra det lite mjukare och då blir det lite mer rock över det hela. Då blir det en härlig bredd på plattan som hamnar i kategorin årets mest positiva överraskningar.
Topp tre? Our last light, Fiber of our being och Railrunner.