Kanadensarna håller hög klass genom elva spår och sångaren går uppenbart i gång på melodier mer än growl.
4/5
Artist:
DEMISE OF THE CROWN
Albumtitel:
LIFE IN THE CITY
År:
2020
Genre:
METAL
Skivbolag:
METAL INJECTION RECORDS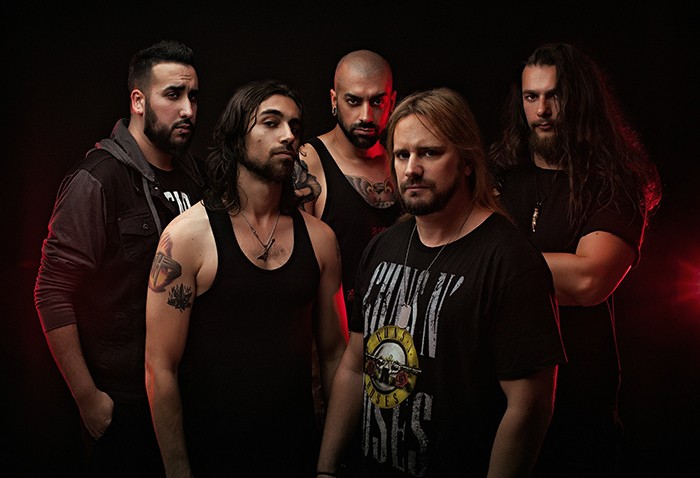 Nevermore, Avenged Sevenfold och kanske lite brutaltugg som gamla Pantera ibland … Med lite god vilja kan nog referenser åt det hållet få passera. Det är thrashigt och lite småpompöst, gitarristerna är synnerligen drivna men individuella variationer får tillräcklig plats för att blåsa glöd under lyssnarintresset.
Gatekeeper har snygga harmonier och sångaren använder välbekant growlande som en accent mer än som konstant bröl. My mind is free är klassisk med dess pampiga refräng – även om jag redan här efter knappt fyra låtar är lite småtrött på trumslagarens evinnerliga dubbeltrampande (låter som om baskaggarna rullade nerför en spiraltrappa).
Men genomgående är bandets låtbyggen varierade och kanske att de får ihop låtarna ungefär som man spelat Tetris – ivriga att få med ännu ett riff eller nån brygga, så det riskerar bli lite för mycket.
Men gillas svulstiga refränger, välfunna gitarrstämmor och fläskiga riff så finns det en del här.