Till vardags är Tommi Luostarinen gitarrist i Daggerplay.
Nu testar han på att göra ett soloprojekt – och den första singeln, Last night of these times of my life, från det låter minst sagt lovande …
4/5
Artist:
TOMMI L.
Album:
LAST NIGHT OF THESE TIMES OF MY LIFE (SINGEL)
År:
2020
Genre:
ROCK
Skivbolag:
NOISY TONE RECORDS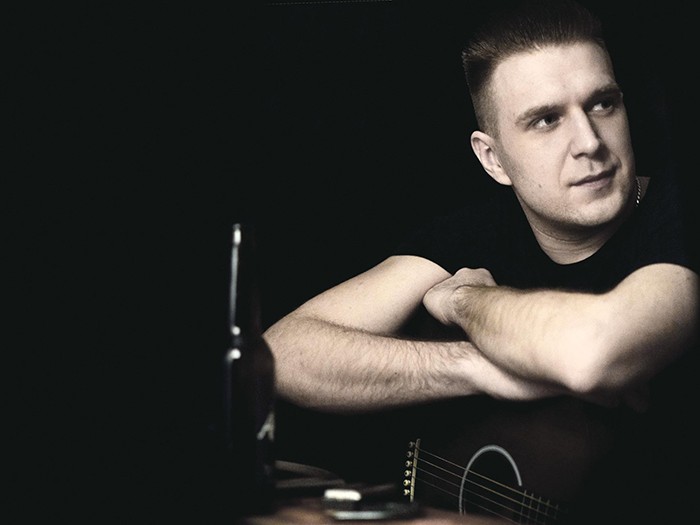 När Daggerplay släppte sin senaste finfina platta Subterranean reality handlade det om punk, rock och powerpop som de rörde ihop till sin egen grej.
När Tommi Luostarinen nu gör sin egen grej så kan man glömma det där. Man kan i alla fall glömma det på hans första singel som Tommi L.
Last night of these times of my life är något helt annat. Det är soft och akustiskt. Det är soft och känslosamt samtidigt som Tommi L. bjuder på ett varmt skönt gung. Den akustiska gitarren har stor del i det precis som munspelet och den lite speciella rösten, som gör att det blir lite punkkänsla i det trots allt, som Tommi L. ligger inne med.
Låten fastnar direkt, men den växer och växer och växer också. Då är det svårt att inte låta denna fastna på repeat …
Onekligen så har Tommi L. fått en bra start på sitt soloprojekt som det ska bli ett rent nöje att följa vidare.