Tommi L. är tillbaka med sin andra singel som soloartist.
Och visst låter Please think twice precis lika bra som debuten som vi fick för några veckor sedan …
4/5
Artist:
TOMMI L.
Albumtitel:
PLEASE THINK TWICE (SINGEL)
År:
2020
Genre:
ROCK
Skivbolag:
NOISY TONE RECORDS

Ni kanske har koll på att Tommi L. är Tommi Luostarinen som till vardags är gitarrist i Daggerplay? Med det bandet handlar det om att rörar om punk, rock och powerpop och göra det till sin egen grej.
När Luostarinen drar på sig Tommi L.-kläderna vill han dock inte göra samma sak – och det gör han inte heller.
Debutsingeln Last night of these times of my life visade en annan sida av gitarristen som med den bjuder på en soft låt som går i det akustiska spåret. Samtidigt får han ändå in någon punkkänsla i det hela.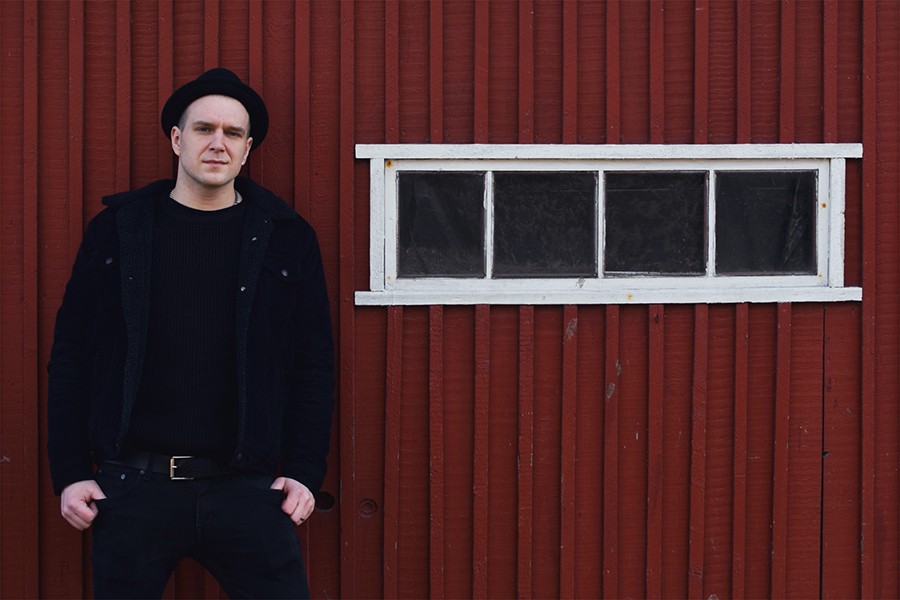 Nu är det alltså dags för singelsläpp nummer två: Please don't think twice.
Och visst är det samma stuk. Det är en akustisk gitarr, det är munspel och det är den lite speciella rösten från Tommi L. Det låter väldigt bra och man fastnar snabbt i den här ganska melankoliska låten där Tommi L. ber oss att stanna upp och tänka efter en andra gång.
Han gör det med en jäkla känsla och så fort man hör musnspelet stannar man nästan upp för att lyssna lite extra noga.
Nu har vi alltså fått två låtar från Tommi L. och båda har varit skitbra. Då börjar man väl mest fundera på om det kan vara en fullängdare som finns i faggorna?