När Rob Moratti släppte plattan Transcendent så var det rena monsterplattan.
För ett par veckor sedan han tillbaka med uppföljaren – och Renaissance är minst lika bra!
5/5
Artist:
ROB MORATTI
Album:
RENAISSANCE
År:
2019
Genre:
ROCK
Skivbolag:
AOR HEAVEN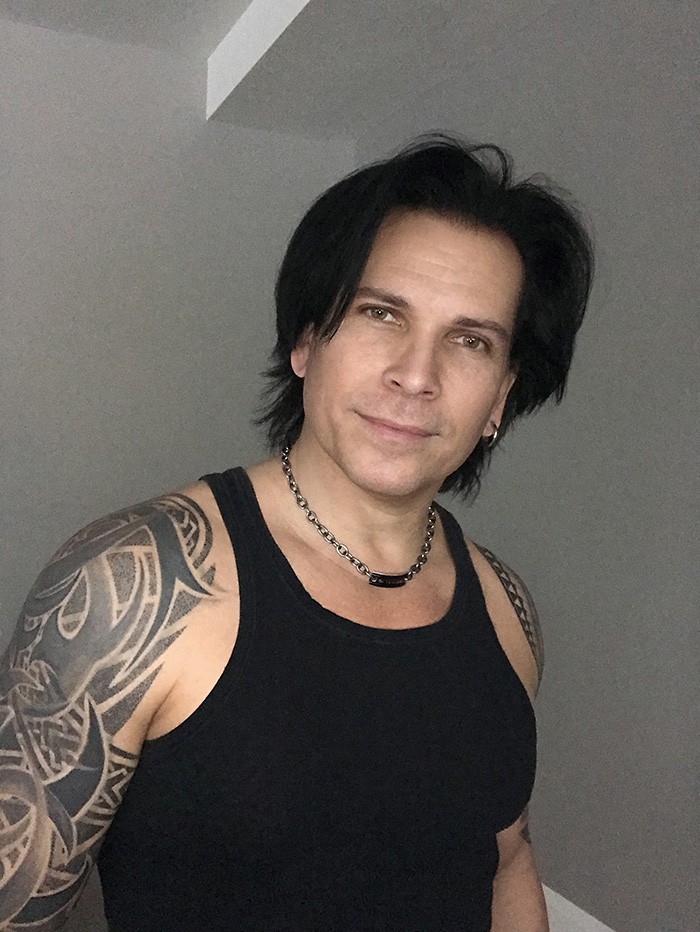 Rob Moratti drog i gång sin professionella musikkarriär under 1990-talet. Då var han sångare och låtskrivare i Moratti. Han fanns sedan med i Final Frontier som släppte några smått otroliga plattor.
2008 ersatte Rob Moratti Michael Sadler i Saga på albumet Human condition. Sadler återvände dock snart till bandet och Moratti valde att gå vidare med en solokarriär.
Och nu är det dags för ett nytt albumsläpp.
You are the one
Let me be the one
Best of me
Lift you up
Hold on to love
I let you in
It's time to let go
Mandy come home
I don't want to wait forever
It hurts to be In love
Nu har Rob Moratti valt att samarbeta med Torben Enevoldsen (gitarr), Fredrik Bergh (keyboards), Tony Franklin (bas) och Stu Reid (trummor).
Och det här är en samling suveräna låtar som det här gänget bjuder på. Moratti ger oss på en grym melodiös rock platta. Moratti skiljer sig från många andra på den melodiösa rockscenen eftersom han slänger in en del progressiv rock i sina låtar. Moratti lyckas blanda det på ett utmärkt sätt i låt efter låt – och varenda gång blir det bra. Det blir inte för mycket av det progressiva utan det är fortfarande melodiös rock/AOR.
Dessutom varierar sig Moratti. Någon låt lutar över åt det tyngre hållet, andra åt det mer melodiösa hållet och lite lugnare låtar.
Det blir också en platta som skickar ut en sommarvarm känsla. Den här kommer absolut att göra sig när det är lite varmare ute. Det här i lurarna när man sitter i solen på någon klippa där en liten öl slinker ned … magiskt!
Topp tre? I let you in, Best of me och You are the one.
Renaissance släpptes den 21 juni.