Satan i gatan!
Det är bara januari, men vi har redan fått en utmanare till årets bästa metalalbum!
Det är The Lighbringer Of Sweden som ger oss The new world order – och det är en platta som ska spelas så högt att högtalarna sprängs!
5/5
Artist:
THE LIGHTBRINGER OF SWEDEN
Albumtitel:
THE NEW WORLD ORDER
År:
2023
Genre:
METAL, POWER METAL
Skivbolag:
YGSBOSTUDIOS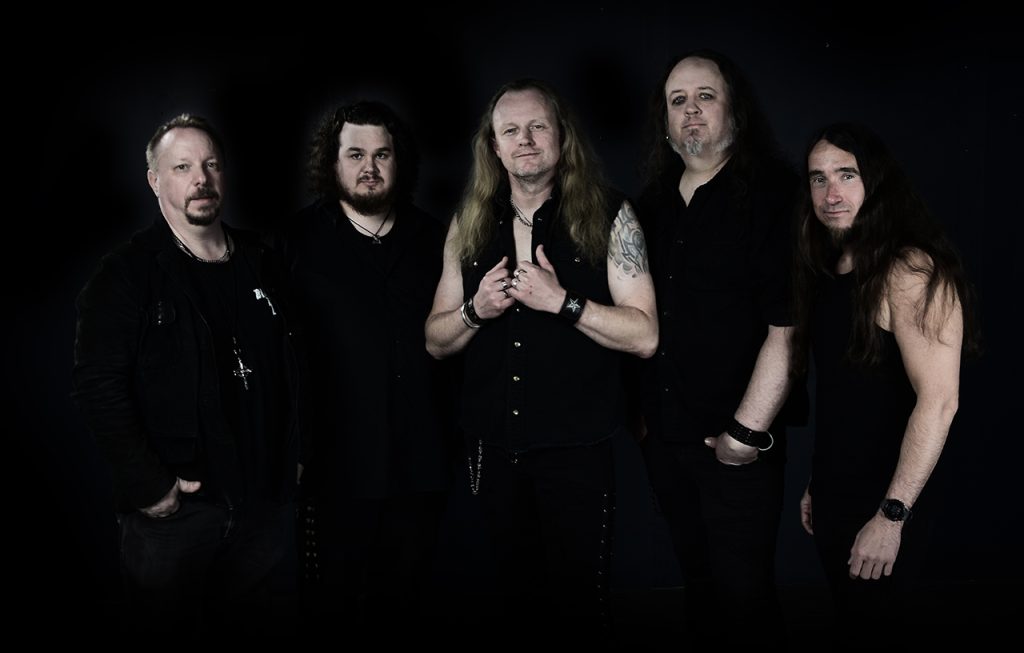 Starten för The Lightbringer Of Sweden var 2017. Det var då som Lars Eng började att skriva musik som låg honom varmt om hjärtat – låtar med intryck från Tobias Sammet, Kai Hansen, Adrian Smith, Leo Leoni och Wolf Hoffman för att nämna några.
Eng började sedan att skriva historier om Skeletor, djävulens högra hand, och The Lightbringer, djävulen själv, och deras kamp med änglarna. Han jagade sedan rätt på rätt musiker som skulle se till så att det här projektet blev något alldeles extra för debutalbumet – Rise of the beast – är en kanonplatta.
Och den titeln passar alldeles utmärkt in på The Lightbringer Of Sweden för det var då som besten reste sig.
Nu är den tillbaka – och det låter hur fett som helst!
Nu tillhör jag den generation som fortfarande älskar de klassiska hårdrocks- och heavy metal-plattorna från 1980- och 1990-talet. Doom, trash eller death metal går oftast inte hem, men detta … satan i gatan!
The continuing
The beast is rising
Free the angels
Heroes of the past
Strike back
Where the eagles fly
Lucifer
Back from the dead
The caveman
Fly away
Detta är låtar för den som gillar allt från Black Sabbath och Iron Maiden till Dio och Avantasia. Det låter absolut inte gammalt utan det är fräscht och nytt med den där klassiska känslan. Det är helt enkelt strålande!
Albumet, där Carsten Stepanowicz har ersatt Jonas Andersson på gitarr, inleds med introt The continuing där The Lightbringer Of Sweden berättar att historien om The Lightbringer och kampen med änglarna fortsätter.
Sedan exploderar albumet i The beast is rising. Det är fett som tusan, gitarrslingorna avlöser varandra och det smattras som tusan på trummorna samtidigt som Herbie Langhans röst är utmärkt till detta. Det är välgjort och inte minst så är det ett fett gung i låten. Det är en grym start – och så där fortsätter det mest plattan rakt igenom.
Free the angels, Heroes of the past och den bålsnabba Strike back är alla framtida klassiker i min bok. De håller allra högsta klass. The Lightbringer Of Sweden gillar onekligen att ösa på med allt vad de har så då blir det ganska kul att få höra dem dra ned på tempot och göra powerballaden Where the eagles fly.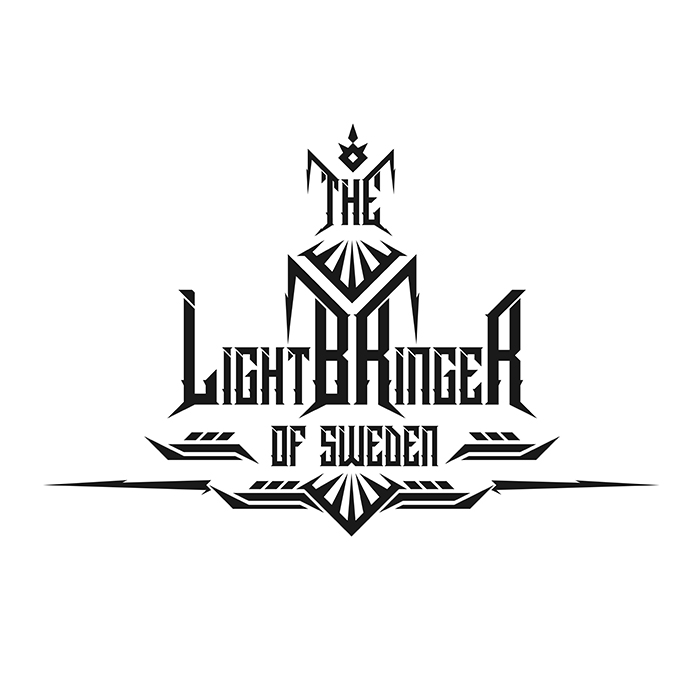 Fast de kan liksom inte hålla sig borta från att växla upp igen. De börjar dock lite smått försiktigt i Lucifer som dock hela tiden har ett smattrande sound och man väntar bara på allt att ska explodera, men det gör den inte. I stället blir det mer melodiöst och en urskön refräng. Det är ännu en klasslåt.
Back from the dead, The caveman – som är en urstark ballad – och Fly away rundar sedan av The new world order och ni kan ju glömma att det handlar om någon skåpmat. Det är fan världsklass!
The Lightbringer Of Sweden bjuder på ett makalöst fint album där det händer något mest hela tiden. Detta är sylvasst och ett missa för allt i världen inte-album! Ska något metalband slå detta under 2023 så får de jobba hårt …
Topp tre? Stick ned mig. Det går inte!
The new world order släpps den 18 januari.
The Lightbringer Of Sweden
Herbie Langhans (sång)
Lars Eng (gitarr)
Carsten Stepanowicz (gitarr)
Johan Bergqvist (bas)
Tobbe Jonsson (trummor)