Här kommer det punk hela vägen från down under.
Det är Nö Class som ger oss en EP:n i Don't you worry about us! – och det är brutalt härligt!
4/5
Artist:
NÖ CLASS
Albumtitel:
DON'T YOU WORRY ABOUT US! (EP)
År:
2020
Genre:
PUNK
Skivbolag:
CONTRA RECORDS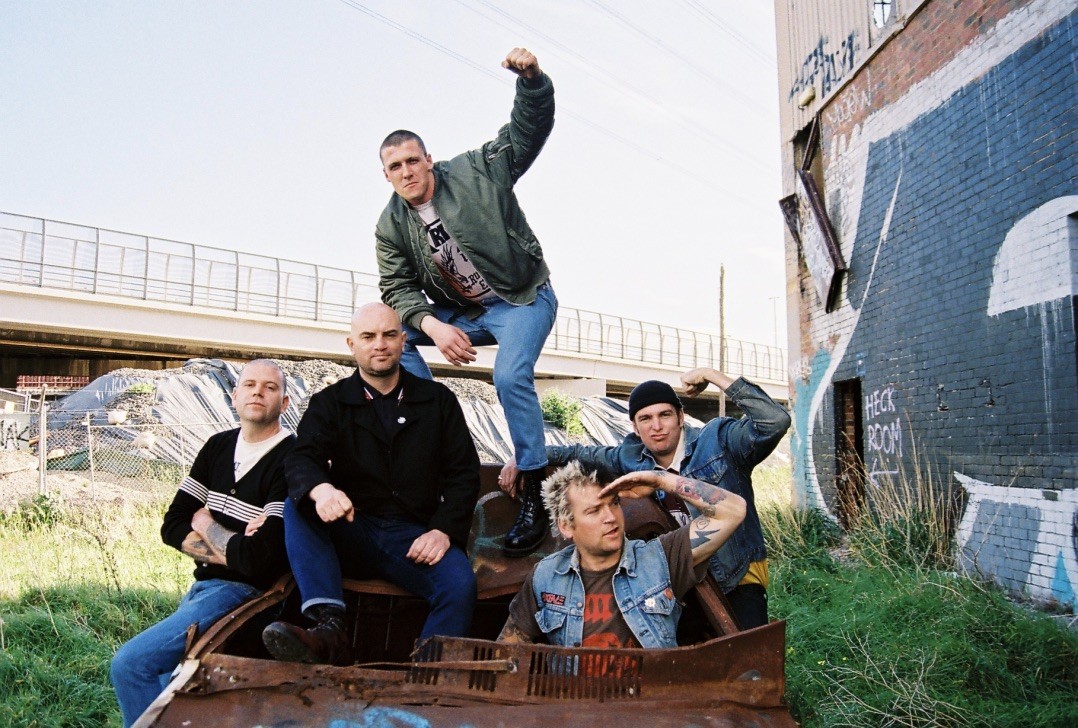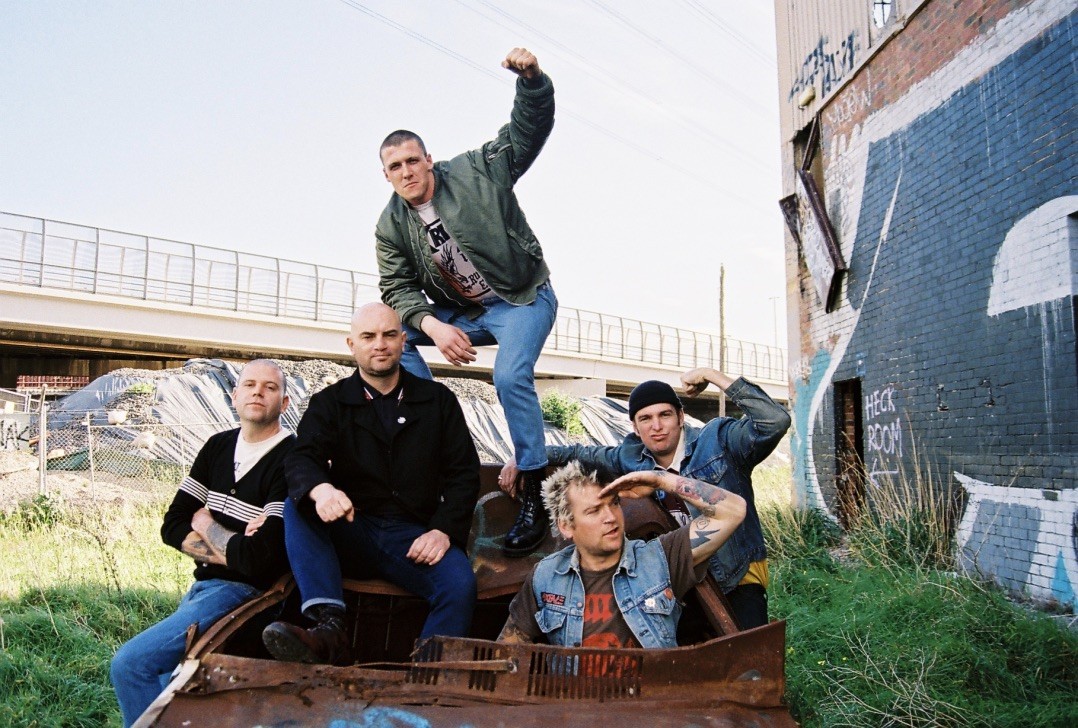 Det har gått två år sedan Nö Class släppte albumet Painted in a corner.
Men för någon månad sedan var de tillbaka med ny musik. De var tillbaka med fyra nya spår på EP:n Don't you worry about us!
1981
Don't you worry about us
Knuckle dragger
Every now and then
Nö Class bjuder på rena smällkaramellen! Det är ett jävla ös när punkrockarna skickar ut sin pubrockspunk. Det – pubrockspunk – låter kanske inte så spännande, men det är det.
Det låter lite som om Motörhead, Cock Sparrer och Anti-Nowhere League skulle gå upp på scen och göra nåt. Det är liksom både oi! och hårdrock i detta.
Sedan är det en grej som gör att man fastnar lite extra när Nö Class kör i gång. Det är det där pianot som man kan höra i titelspåret Don't you worry about us. Låten nästan exploderar – och då är ändå inte det den tyngsta på EP:n …
Pianot finns med på fler ställen och det är det som gör att allting lyfter. På Every now and then får man dessutom rena rama fotbollsrefrängen när Nö Class öser på med allt vad de har. Det är helt klart en kanonlåt och detta är en EP som alla som gillar punk borde ge en chans.
Don't you worry about us! (EP) släpptes den 11 april.