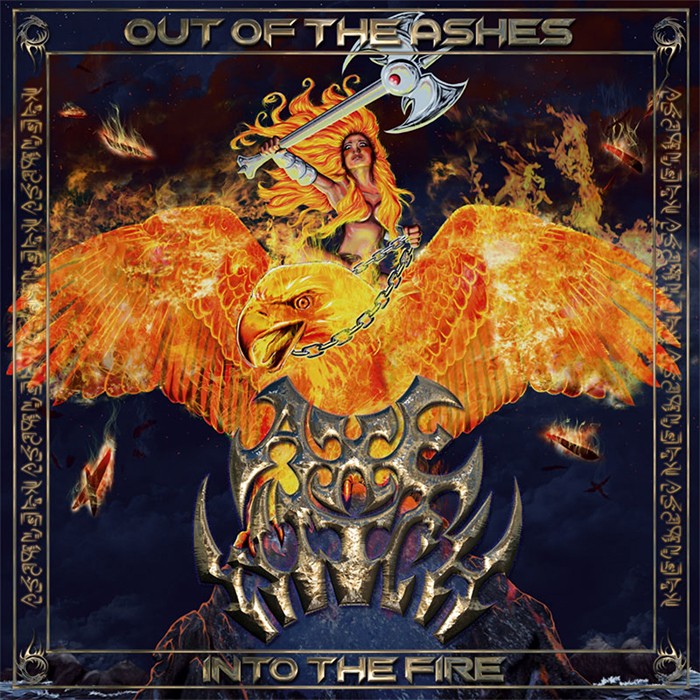 Nu satte Rockfarbror kaffet i vrångstrupen!
Jag minns Axewitch sedan plattan The lord of flies, men det var 1983 det hände. De hade då två skivor framför sig, och EP:n Prey for metal (1982) bakom sig, innan de lade ner verksamheten (första gången) 1987. Allt är i dag återutgivet på Skol Records och bandet har giggat på Muskelrock och Sweden Rock Festival.
Nu 2021 kommer fullängdare nummer fyra.
Läs mer