När Black Oak County släppte sin debutplatta var det som att få rena käftsmällen.
Det var dansk rock 'n' roll-dynamit.
Nu är de tillbaka med en ny sångare och ett nytt sound …
4/5
Artist:
BLACK OAK COUNTY
Albumtitel:
THEATRE OF THE MIND
År:
2019
Genre:
HÅRDROCK
Skivbolag:
MIGHTY MUSIC, TARGET GROUP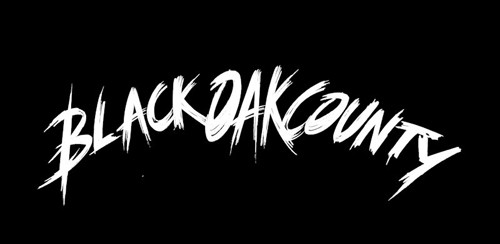 Det danska hårdrocksbandet har influenser från band som Black Sabbath, Motörhead, Soundgarden, Black Label Society, Black Stone Cherry, Alice In Chains, Spiritual Beggars, Slash, Zakk Wylde, ZZ Top, Ozzy Osbourne, Metallica och Megadeth.
Även om det finns många klassiska band där så handlar inte Black Oak County om någon retrohårdrock.
Watch your back
Just another psycho
My chance to change
Since you've been gone
Pretty pistol
Sycophanic
Wasted life
I know you're lonely
Stick to my guns
Theatre of the mind
Det är en samling med riktigt bra låtar som Black Oak County ger oss, men det låter inte alls som på debuten. Då var det hårdrock där det även fanns plats för en del grunge.
Nu är det stökiga soundet borta och det blir både softare och mer melodiöst. Det är fortfarande hårdrock, men det är inte alls så tungt som det kunde vara på debuten.
En anledning till förändringen ligger i att sångaren Niels Beier valde att lämna såväl Black Oak County som musiken över huvud taget. Bandet fick leta en ny sångare. De fann honom i bandet. Nu är det basisten René Hjelm som även tar hand om sången. Det fungerar hur bra som helst.
Så här säger bandet i ett pressutskick:
This album is a milestone for us, after the band became a trio. We are so happy about it and can't wait to let people hear it
Topp tre? My chance to change, Watch your back och Since you've been gone.
Theatre of the mind släpptes den 26 april.
Black Oak County
Jack Svendsen (gitarr)
René Hjelm (sång, bas)
Mike Svendsen (trummor)