Every Mother's Nightmare är tillbaka med den nya plattan Reurrect the faithful.
Då får vi en riktigt skön klassisk hårdrocksplatta.
4/5
Artist:
EVERY MOTHER'S NIGHTMARE
Albumtitel:
RESURRECT THE FAITHFUL
År:
2020
Genre:
HÅRDROCK
Skivbolag:
HIGHVOLMUSIC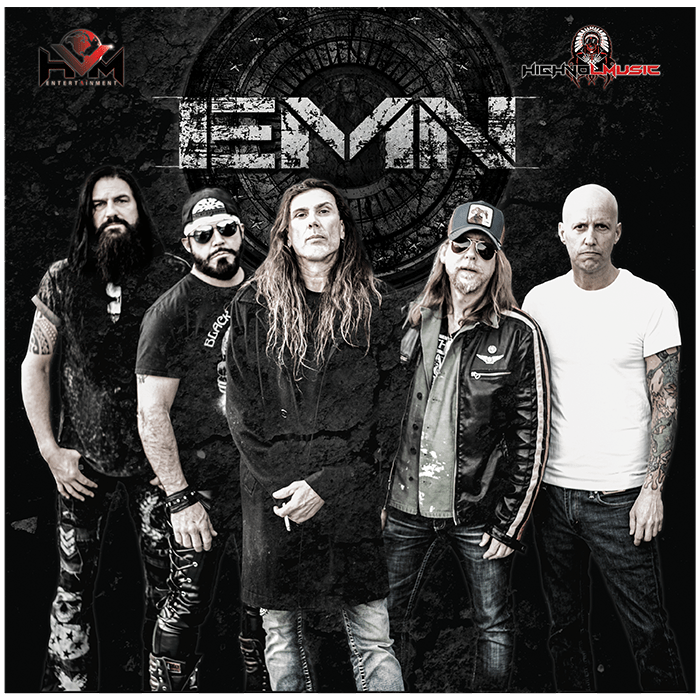 När Every Mother's Nightmare släppte albumet Grind 2017 var det deras första fullängdare på 15 år. Det är en sylvass platta och att man skulle få något liknande även denna gång hoppades man självklart på … och EMN, som kommer från Memphis, Tennessee, gör ingen besviken. Det är klass rakt igenom.
Getaway
Breathe
Here's to the ones
Sin in my heart
When it goes away
Resurrect the faithful
Fray
Sorry today
Unstained
Drown by luv
Love can make you blind (2020)
Det är klassisk amerikansk hårdrock. Tänk lite Bon Jovi, lite Guns N' Roses och lite Skid Row. Det är där någonstans det här gänget hamnar.
Det är ett ganska tungt och maffigt sound. Det är en fet ljudvägg där allting har vridits upp till max på ljudkontrollerna. Det låter himla bra – inte minst är det gitarrerna och trummorna som ser till så att man verkligen vill fläska på med detta. Det känns nästan som om man springer in i en vägg byggt av ett gitarrsound.
Fast … det är väl självklart att EMN dessutom bjuder på en härlig groove. Det är ett skönt soft gung trots att de bygger upp en massiv ljudvägg.
This is the best album of my career; it is perfect in every way – at least for us. There isn't a song on it that I wished I could go back and fix or do differently. All of these songs were written and recorded during some very dark times both personally and all around. Only the strong survive and EMN is still here.

Rick Ruhl
Topp tre? Fray, Sorry today och Breathe. Nyinspelningen av Love can make you blind är grym den också.
Every Mother's Nightmare (EMN)
Rick Ruhl (sång)
John Guttery (gitarr)
Travis "Gunner" Butler (gitarr)
Troy Fleming (bas)
Allan Bone (trummor)