---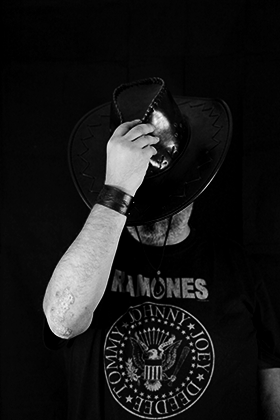 Thomas Cedergren
Musikälskare sedan liten skit … Fem album man måste ha i samlingen? Oasis – (What's the Story?) Morning glory, The Gaslight Anthem – The '59 sound, Tom Petty – Full moon fever, U2 – The Joshua Tree, Dire Straits – Brothers in arms och Bruce Springsteen – Born in the U.S.A. Det gick inte att välja fem …
thomas(a)rockfarbror.se
---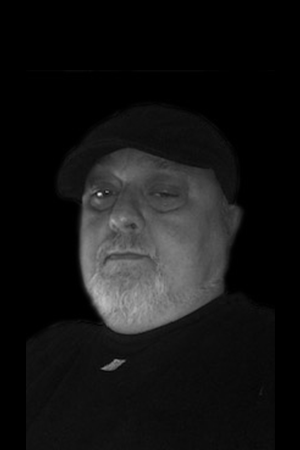 Lennart Nygren
Så dålig på gitarr att jag fick ta den av alla övergivna basen. Därmed fick jag mina "15 minutes of fame", men jag återgick till passivt musikintag via plattor där följande var ett måste: Jimi Hendrix – samtliga till och med Band of Gypsys, AC/DC – Let there be rock, Mountain – Climbing, Motörhead – Ace of spades och Pantera – Cowboys from hell.
---

Jonas Ström
Musikälskare med förkärlek för allt som är indie och alternativt – typ så. Fem album som jag håller kärt: Frightened Rabbit – Midnight organ fight, JAWS – The ceiling, The War On Drugs – A deeper understanding, American Football – LP3, The Killers – Hot fuss. Skribent sökes!
Är du galen i musik, villig att lägga ner lite tid och är glad för att skriva? Hör av dig till Thomas.
SparaSpara